December 7, 2017
|
Football News
Nothing Better Will Come Out From GFA's Three Day Summit – Takyi Arhin
Samuel Ekow Amoasi Appiah / Modern Ghana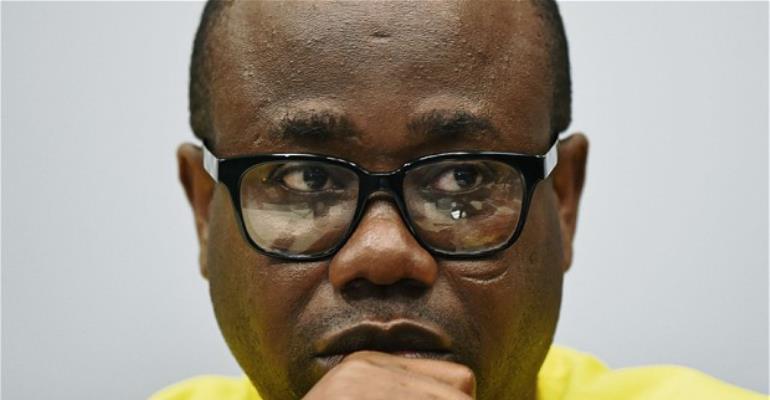 Vociferous football administrator, Takyi Arhin believes nothing better will come out from Ghana Football Association's three-day summit held at Cape Coast.
The country's football govern-body held a three-day summit in the Central region to deliberate on how to rebrand the Premier League and the Women's League.
Many football fandoms believe the decision taken by Ghana FA will help develop football in the country but the controversial football administrator says football loving fun should not expect anything better from the three-day summit held by the Executive Committee of the GFA.
"Everyone knows the Ghana Football Association (GFA) is facing a lot problem. It is Much-A-Do-About-Nothing because the Football Governing Body sent five persons to South Africa to see how their league is being run and managed when they came down with the report, did the GFA made good use of it? he quizzed.
"The GFA brought some football experts from Germany and England to teach us how to run our football, what was the blueprint? We have a lot of bribery and corruption cases that we ought to tackle and when we receive these cases, what measures do we put in place, it is high time Ghanaians fight for their right," he added.