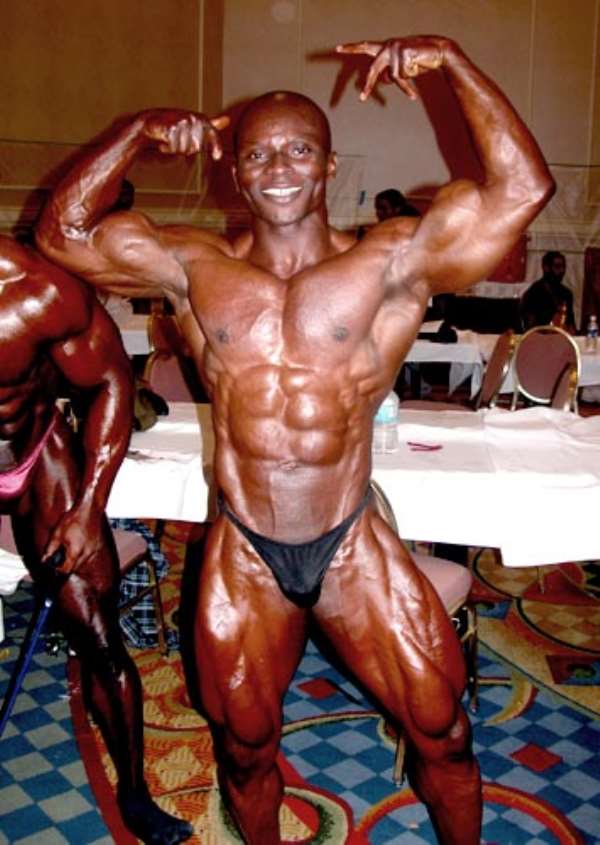 Dr. Kofi Abrampah (Dr. Kof) was born in Ghana, West Africa. He moved to the U.S. in 1990 to continue his education. In 1996 Dr. Kof received his Bachelor's degree in Molecular Biology. Thereafter, he worked as a Research Assistant in the Endocrinology department at Miriam Hospital in Providence, Rhode Island. Dr Kof enrolled in the Doctor of Pharmacy program at University of Rhode Island, where he received his Doctor of Pharmacy degree (Pharm.D) in 2001.
"Dr Kof" is a nuclear/clinical pharmacist actively licensed to practice pharmacy in eight states, including, Rhode Island, Massachusetts, Maryland, Illinois, Florida, Arizona, Texas, and State of Washington". As a Nuclear Pharmacist, he compounds or prepares radiopharmaceutical (radioactive drugs). These drugs are use for diagnosis and treatment of various medical conditions; ranging from heart, liver, brain, gastrointestinal, kidney, thyroid disease and some cancers.
Dr. Kof enjoys playing soccer and played during college but these days bodybuilding is his main sport.
Bodybuilding started as a hobby for Dr. Kof. He started going to the gym after he graduated from school in 1996 and he needed to occupy his time. He entered his first show in 1999, and competed in his first MuscleMania event in 2001 for better competition and more exposure. He was the overall champion in his first Musclemania event to earn professional status.