Stephen Appiah Makes Fascinating Revelation About Man. Utd Striker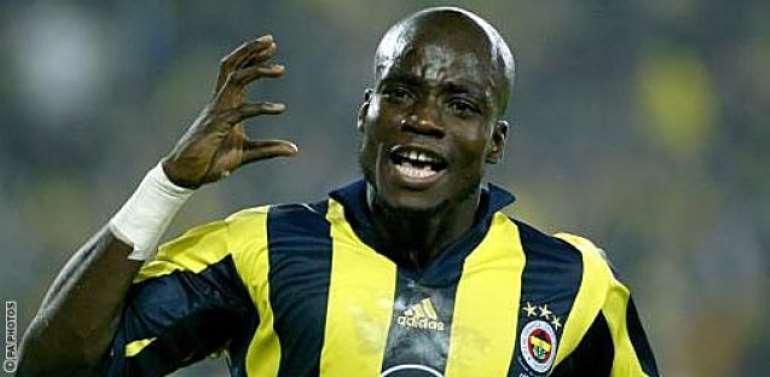 Former Black Stars captain, Stephen Appiah has disclosed that Zlatan Ibrahimovic remains one of the most 'difficult' teammates he has ever played with.
The Manchester United striker joined the Old Ladies in 2004 for €16 million and established himself as a prolific striker in the Italia Serie A.
And according to the former Juventus and Fenerbahçe playmaker, Ibrahimovic's character during his playing days in Juventus was unbelievable and mesmerized many of the senior players
in the Juventus squad.
"I think Ibrahimovic is a very 'difficult' player. I remember when he signed for Juventus from Ajax, in his first week of training he was kicking everyone which was very strange to everyone because he was new in the team." Appiah told GHOne TV.
"So Del Piero and Lilian Thuram once walked up to me and claimed Ibrahomivic was interested in the Captain's armband after just one match. Ibrahimovic's character is just unbelievable." He added.