FIFA U-17 World Cup: Black Starlets Eager To Meet Kumkum Bhagya Stars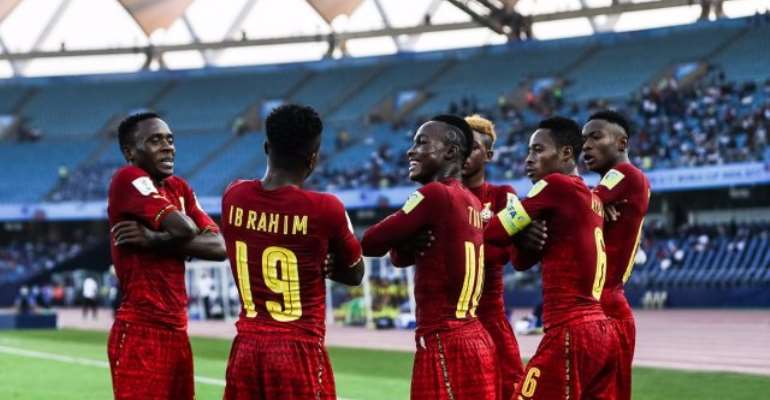 After India's 0-4 defeat to Ghana in their final Group A match of the 2017 FIFA U-17 World Cup last week, a certain section of Twitterati claimed that there will be no Kumkum Bhagya.
Not many managed to relate this seemingly innocuous claim with the actual result of the match.
But there exists a deeper connection between the Ghanaians and this Indian saas-bahu TV drama by Ekta Kapoor.
To start with, Kumkum Bhagya is one of the most popular Indian exports in West Africa, but Ghanaians' love this telenovela in unrivalled.
It has been dubbed in their native language Twi and is available during prime time on TV. For the record, the series has been on air in Ghana since 2015.
The Indian series which is aired on Adom TV channel on MultiTV every weekday is ranked among the most watched TV programmes in Ghana.
With the love Ghanaians have for the series, it comes as no surprise to see the wife of the Vice President, Samira Bawumia meet the stars of the show.
It's so hugely popular that now the young Ghana footballers competing in the U-17 World Cup want to meet 'Pragya' and 'Abhi' from Kumkum Bhagya in real life!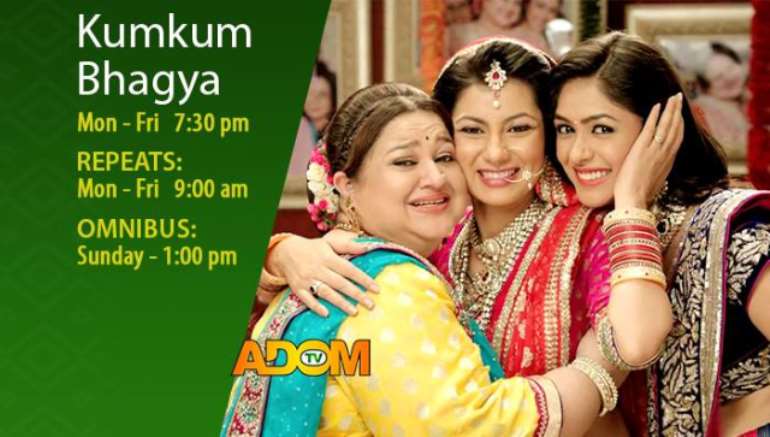 "We want to meet and take photos with some of the actors, and even the producer, anyone will do,"
Indian Express quoted Kwadwo Baah Agyemang, Board Chairman of the Ghana National Sports Authority, as saying. "We don't mind even if it is for five minutes".
It's also reported that, in the last two years, the show has become so famous among the Ghanaians that they've actually started believing Abhi and Pragya can fluently speak Twi.
Kwadwo Baah Agyemang, who is also a Member of Parliament in Ghana, reportedly showed a video on his phone which was viral in Ghana's capital, Accra.
In the video, an old woman is standing in front of her TV, shouting at one of the characters in Kumkum Bhagya.
"In the scene, two characters are fooling Abhi, the rockstar. So the lady is shouting at Abhi to not believe them. People have become so engrossed in the show that there is a special analysis show now, sometimes with celebrities participating, which happens after each episode. Just like a post-match show for a football match," said Agyemang.
On Wednesday, Ghana beat Niger 2-0 in the pre-quarterfinal match at DY Patil Stadium, Navi Mumbai.
They will play Mali in the quarters on October 21 (Saturday) Indira Gandhi Athletic Stadium, Guwahati.
Samuel Ekow Amoasi Appiah
Sports Journalist