SAFA Join Burkina Faso In Their Case Against FIFA Decision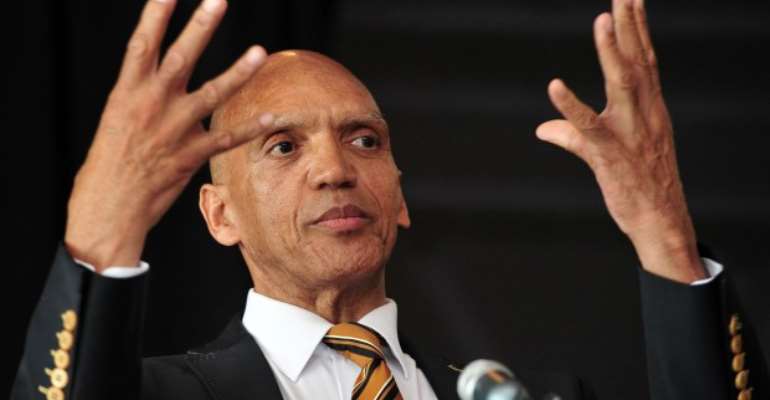 The South African Football Association have joined Burkina Faso in their case against FIFA's decision to replay the game between Bafana Bafana and Senegal.
FIFA decided that the clash between the two nations should be replayed after the referee, Joseph Lamptey, was found guilty of match manipulation, with the game set to take place next month after South Africa won the now nullified game 2-1 thanks to a penalty.
Burkina Faso, who were affected by the decision as Senegal got given a helping hand back into the World Cup qualification race, say that it was an unfair decision made by FIFA, and they want the original result to stand.
Speaking in this week's issue of Soccer Laduma, SAFA's CEO, Dennis Mumble, concurred with them, saying that a replay will 'make football ungovernable'. He also added that they're very interested in their case at the Court of Arbitration for Sport (CAS).
He said, 'SAFA was given a confidential brief on this matter, which convinced us that the match was manipulated and that the referee was involved. However, whilst it took a moral and ethical position to not be the recipient of a manipulated outcome, it does not agree with the action taken by FIFA because none of FIFA's rules allows FIFA to take the decision it did.
'SAFA believes that the decision will make football ungovernable if allowed to stand and therefore we are interested parties in the case that Burkina Faso brought to CAS.
'We have joined Burkina Faso in their case in CAS as an interested party to preserve the long-held tradition that the referee's decision is final for the sake of stable football governance.'
As things stand the replay is due to be played on November 10th in Polokwane.