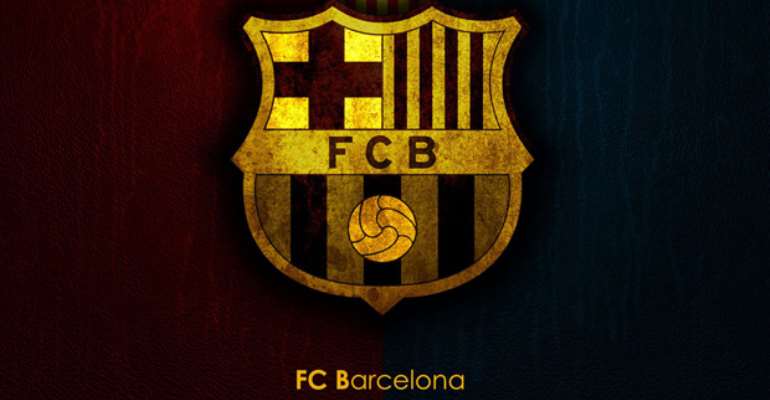 Barcelona club staff announced a work stoppage on Monday, a day after a crackdown by Spanish police trying to block referendum voting in Catalonia turned violent.
After calls for Barcelona's La Liga game against Las Palmas on Sunday to be postponed because of the political climate, it went ahead but was played behind closed doors at the Camp Nou.
The club are off for the international break this week, but said via a statement on Monday that none of the teams would train as part of the "standstill."
"FC Barcelona joins the countrywide strike called for by Table for Democracy and therefore the Club will be closed tomorrow," the club said.
"None of the professional teams or the youth teams at FC Barcelona will train tomorrow at the Ciutat Esportiva."
Barcelona does not play again until traveling to face Atletico Madrid on Oct. 14, after the international break.
Club officials held an emergency meeting on Monday and were expected to release a statement later in the day.
Fellow Catalan club Girona also suspended practice on Tuesday, while Espanyol will have their players undergo physical activities behind closed doors.
After Sunday's game, an emotional Gerard Pique said there were "pros and cons" for playing, and amid the uncertainty, said it was possible that he could quit playing for Spain before next summer's World Cup.