14 September 2017
|
Sports News
Sports Minister Assures Black Starlets Of Government Support
Samuel Ekow Amoasi Appiah / Modern Ghana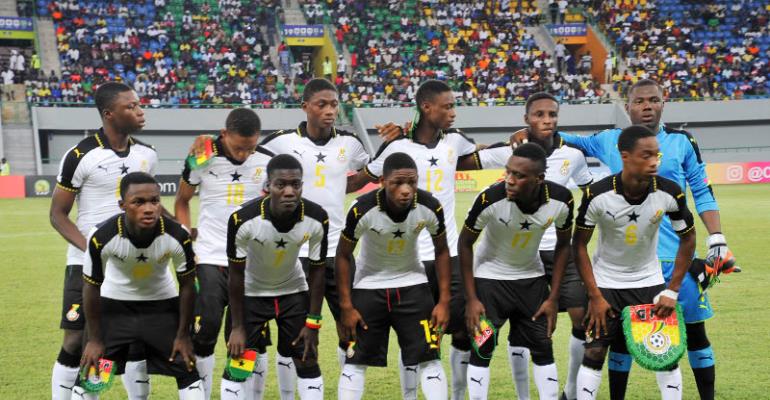 Youth and Sports Minister, Isaac Asiamah has assured the Black Starlets of government ahead of the U-17 FIFA World Cup in India.
The vociferous minister revealed that His Excellency Nana Addo Dankwa Akufo-Addo I keeping a close eye on the team as they are the players who will graduate into the Black Stars few years to come.
"The vision of the President is to help the junior national teams to perform as it will help the senior side also' Asiamah stated during the Under 17 team visit to the Indian High Commission.
"For the past ten years Ghana has not been able to qualify for the FIFA under 17 tournament but we are happy that this year we have been able to qualify.
"The Government is ready to give you all the needed support in order for the team to win the cup for the nation because it has been 22 years since we last won it. We are behind you and the whole nation is also supporting you,' he stressed.
The Black Starlets are currently in Abu Dhabi for a training tour before moving to India for the tournament.
Ghana are in Group A with Columbia, USA and host nation India.