Kwese Sports Assures WISA NGO Of Support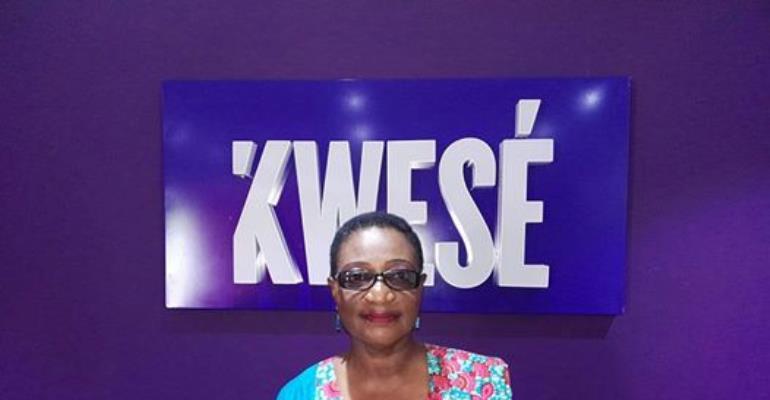 Kwese Sports has agreed to support the third anniversary celebrations of Women In Sports Association (WISA), an NGO which focuses on empowering girls and women to be involved in sports.
Ms Afua Kissi-Nyame, Marketing Manager of Kwese Ghana who spoke to Gloria Commodore, the Executive Director of WISA said they are impressed with the idea of an association to encourage women to participate in sporting activities.
She promised to bring down her crew to cover the Health Walk and Special Achievers Awards Ceremony as well as provide Tee Shirts and Decoders.
Afua Kissi-Nyame noted that women need to do more exercises to keep them healthy and in shape, and representing a station devoted to sports, they will do everything within their means to support WISA NGO.
Madam Gloria Commodore popularly known as Mama G said she was impressed with the support of Kwese Sports and urged all sports lovers to put their dials always on their channels.
She thanked all individuals and companies who are supporting the third anniversary of WISA NGO. She also wished the Black Stars team B who are playing the WAFU cup and the Black Starlets who will be going to the FIFA World Under 17 Cup success.
She added that the female teams deserve better attention, and government must motivate them more. She wished the Black Princess well as they engage in their qualifiers, and hoped that Ghana can host the African Women's Championship in style next year.
By Sammy Heywood Okine