13 September 2017
|
World Cup 2018
2018 World Cup Qualifier: South African To Officiate Cranes-Ghana Game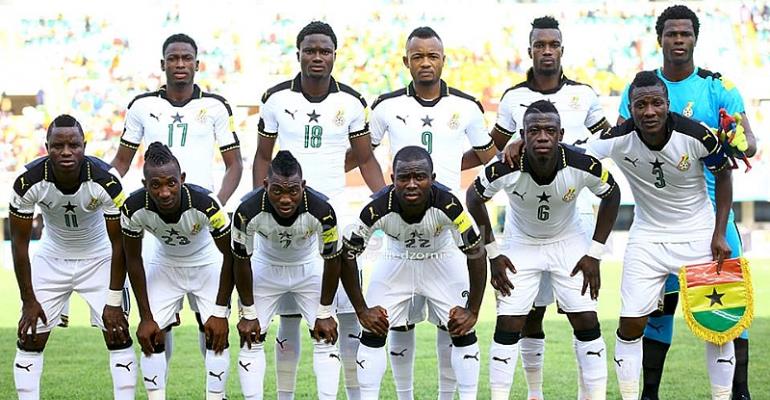 World football governing body FIFA has appointed matches for the 2018 World Cup Qualifier between Uganda and Ghana next month.
The highly anticipated game will be played at Mandela National Stadium, Namboole on October 7. On the same weekend, Egypt will play Congo-Brazzaville in Group E.
Bennett Daniel Frazer from South Africa will be the centre referee and will be assisted by Adelaide Eldrick Giles Mathieu and Marie Steve Jonathan, both from Seychelles as the first and second assistants.
Seychelles' Fred Nelson Emile Louis will be the fourth official, while Evehe Divine Raphael from Cameroon will act as the referee assessor. Omar Abubaker Yusuf Mohamed from Kenya will be the commissioner.
Cranes who are seeking it to make to the World Cup finals are second in group E with seven points, two below leaders Egypt. Ghana and Congo-Brazzaville come third and fourth with five and one point respectively.
The officials
Referee: Bennett Daniel Frazer (South Africa)
Assistant Referee 1: Adelaide Eldrick Giles Mathieu (Seychelles)
Assistant Referee 2: Marie Steve Jonathan (Seychelles)
Fourth Official: Fred Nelson Emile Louis (Seychelles)
Referee Assessor: Evehe Divine Raphael (Cameroon)
Commissioner: Omar Abubaker Yusuf Mohamed (Kenya)
For more Ghana football news visit www.ghanasoccernet.com