11 August 2017
|
Sports News
Latex Foam Masters Rocks Royal Club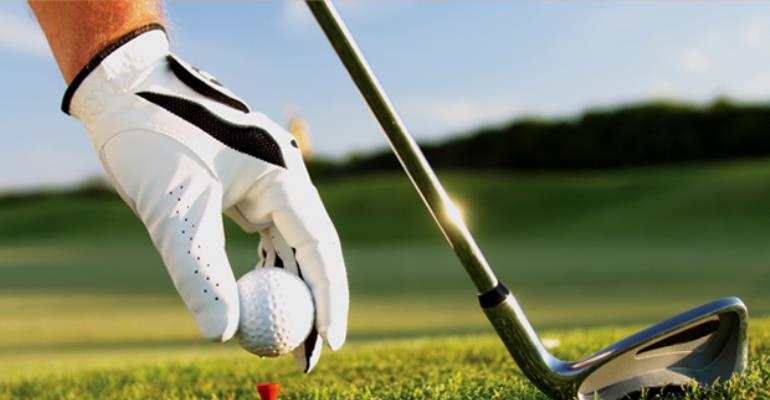 The 2016 Masters Golf Championship tees-off at the Royal Golf Club, Kumasi on Saturday August 19.
The two-day 36-hole tournament, reserved for 2016 winners of competitions at the Club and those sanctioned by GGA, has Latex Foam as the title and headline sponsor.
Non-qualifying members of the club and other sister clubs are invited to play an 18-hole support event on the last day, Sunday August 20, 2017, of the event.
The club's partnership with Latex Foam for the Masters dates back to seventeen (17) years. Latex Foam also sponsors the Club's monthly medal competition that runs throughout the year.
At a press briefing ahead of the tournament, Prof B K Baiden (Operations), on behalf of the Management of the Royal Golf Club, Kumasi, outlined plans to make the Masters competition the biggest club event after the Asantehene Open.
Accordingly, the current Management, in collaboration with Latex Foam, has re-branded the competition.
For the first time in the Masters' history, there will be a flag raising ceremony and a ceremonial teeing off by Mr. George Karam of Latex Foam together with Messrs Kwasi Attah-Antwi (Chairman) and Gabby Moughanie (Corporate). The competition has also been renamed to capture the name of the headline sponsor and also include the relevant qualifying year.
A new competition logo, flags and other related designs have been developed to give the tournament a professional touch befitting the current status. A supporting partner is expected to join and sponsor the Professionals to take part in the event.
A golf clinic will also be organized on both days of the competition to whip up the interest of the general public in the sport.
The tournament is expected to bring together the best golfers at the club in both the men's and ladies categories. Notable among them are the current (2017) Asantehene Open champions, Kwabena Poku and Contance Awuni. Past Asantehene open and Ghana Open champion, Maxwell Owusu-Bonsu, Reigning Ghana Open Ladies Champion, Felicity Okyei-Gyeabour will also feature. Grandmasters (winners of past Masters) Fayez Hage, Tony Yeboah, Francis Donkor-Baah, Oti Boateng, Frank Gyasi and SB Apeadu have all confirmed their participation.
Other competition winners expected to compete for the Grandmaster title this year include Prof BK Baiden, Prof GWK Intsiful, Barima Osei-Kwadwo, Dr Ato Quansah, Kakraba Ampeh, K. Okyei-Gyeabour, Dr. Sam Nixon and Paul Ahun. Three promising young players that have broken through to full playing status and are billed to feature. They are Barima Kwaku Duah Osei-Asibey, Hanniel Kakraba and Prince Kwao.