11 August 2017
|
Sports News
I Hate Watching Films… Michael Owen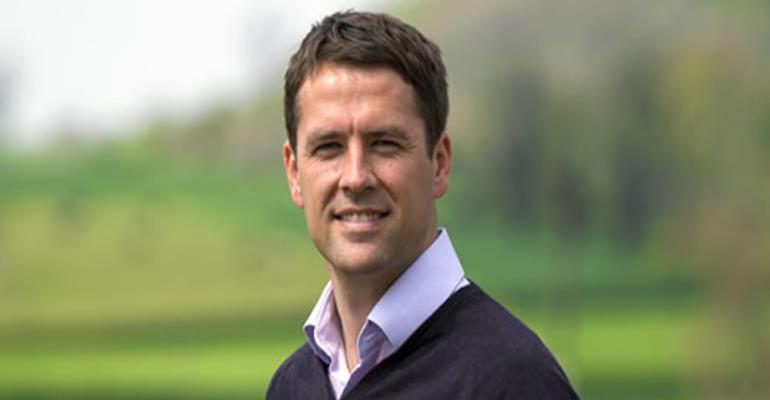 Michael Owen may be many things but he is not a fan of movies, and we know this first-hand because he once told us so on Twitter back in 2014.
When asked to divulge the movies in question, Owen replied that the only eight films he'd begrudgingly sat through in his life were Rocky, Heat, Ghost, Jurassic Park, Cool Runnings, Sea Biscuit, Karate Kid and Forrest Gump.
Three years on down the line from that fateful declaration, Shortlist magazine decided to ask Owen to provide reviews for the aforementioned octet of movies on the basis that, by being devoid of all Hollywood pretence, the former Liverpool striker would prove to be the perfect unsullied critic.
First up was Rocky, Sylvester Stallone's career-defining boxing classic and a movie which Owen, perhaps unsurprisingly, didn't really enjoy.
"Didn't like Rocky I," came the curt response. "It's rubbish."
Owen then revealed that he'd recently watched Creed just to pass the time on a long-haul flight to Dubai.
"I'd have preferred a good documentary, to be honest. I like factual stuff. I don't like being kidded by anything."
Next up was Heat, the tense, three-hour-long 1995 crime thriller that saw heavyweights Al Pacino and Robert De Niro appear on screen together for the very first time.