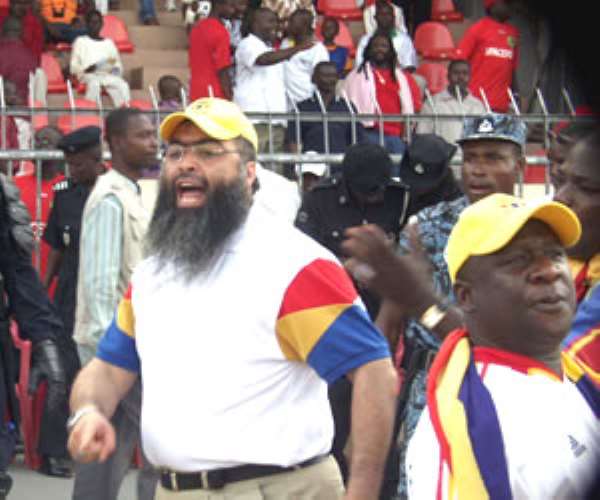 Accra, May 31, GNA - Fawaz Zowk, a management member of Accra Hearts of Oak Sporting Club who was recently appointed to assist the Thomas Okine administration has tendered in his resignation. In a statement addressed to the Club's Chief Executive Officer copied to the GNA Sports, Mr Zowk cited personal reasons for his resignation, which he said would hinder him from rendering the needed service to the present management.
Mr Zowk said even though he is stepping down from the Management Committee, he is still a loyal member of the Club and would continue to contribute to the Club's survival.
He thanked all for the opportunity accorded him to serve in the management capacity of the Club.
Mr Zowk expressed his gratitude to the Board, Management, playing body and supporters for the reception accorded him during his second stint in the Hearts management.