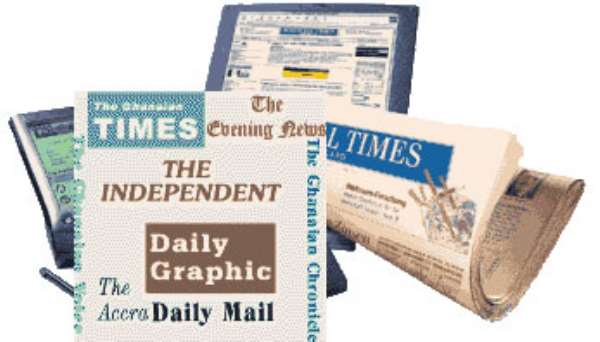 As part of the grand plan to market the sport, the Ghana Hockey Association (GHA) has put in place a Sub-committee to be responsible for secretariat and media relations to embark on an aggressive media outreach to bring the sport to as many people as possible. The objective is to popularize the sport as one that is played worldwide, competitive and rewarding in many ways. The target will mainly be the youth, especially in the first and second cycle schools and the focus will be to sustain their interest in the sport and to encourage them to take it up at the tertiary level and beyond. Corporate organizations will also be sourced to make them aware of the opportunities that exist for a fruitful partnership, mutual benefits and an opportunity to make a major contribution to the development of the sport.
As a first step, the GHA is collaborating with the Ghana Education Service (GES) in undertaking a schools pilot project with World Hockey providing financial assistance to support the internal resource harnessing effort of the GHA. The program basically seeks to provide basic playing equipment to schools and on limited basis, community youth development programmes that eventually target the school children. In addition, the GHA in partnership with the Greater Accra Hockey Association (GAHA) is currently undertaking a youth development programme focusing on the Accra Central catchments area. In the past week, the GHA celebrated the annual Global Marathon in an elaborate ceremony at the National Hockey Pitch.
In all these events, the Media allocated a sizeable portion of their times to cover and bring the proceedings of the events to viewers, listeners and readers domestically and across the world. The interest that the media has continued to show in the development of the sport cannot go without commendation. Traditional media organizations that have offered the GHA the platform to enhance the development process include Joy FM, Adom FM, Radio Gold, Top Radio, Ghana Television, Graphic Communications Group and the Internet Website www.ghanaweb.com.
In recent times, two very popular television networks, Metro TV and TV3, have devoted substantial quantum of airtime to hockey activities. A member of the GHA intimated that though the sport was comparatively resource-poor, the Association is looking at avenues of deepening the existing relations for the dev elopment of the sport. TV3 and Metro TV are in the process of highlighting some the major problems that plague the sport and in the process, create the opportunity for corporate organizations and individuals to make a major contribution to the development of the sport. The GHA recognizes the media as an important and strategic partner and is hopeful that the existing working relation will continue to bring all parties mutual benefits.