19 June 2017
|
Sports News
Adonai Temple wins Father's Day Gala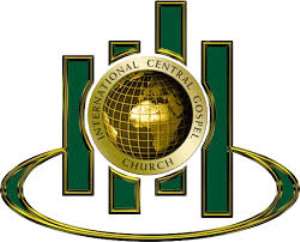 Accra, June 19, GNA - Adonai Temple of the International Central Gospel Church (ICGC) defeated their counterparts House of Refuge 3-0 to win the maiden Father's Day Football Gala played at the Kwabenya Atomic Energy Park in Accra on Saturday.
The gala, which was organized by the Adonai Temple and sponsored by K. Zorre Properties, saw the champions beating Charismatic Evangelistic Ministry (CEM) 5-4 on penalties, whiles House of Refuge edged out Grace Gospel Ministries (GGM) 2-1.
Gospel Ministries beat CEM 1-0 to win the third-placed encounter which was keenly contested.
Mr Cyrus K. Zorre, Chief Executive Officer of K. Zorre Prorperties, who presented the magnificent trophy to the winners, commended them for their hard work.
He urged fathers to live exemplary lives worthy of emulation, in order to leave behind a generation that could better the lot of society.
Mr Zorre said if fathers failed in their responsibilities to the family the children were likely to go wayward as they would be forced to look for other means to satisfy their needs.
Mr Kofi Boaz, President of the Men's Ministry of the Adonai Temple, urged fathers not to shirk their responsibilities towards their families.
GNA