Australia still confident about Confed Cup after Brazil drubbing
Sports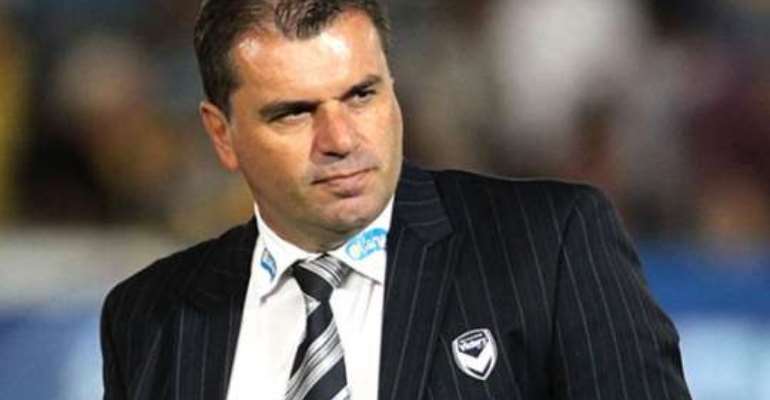 Sydney, June 14, (GNA/dpa) - A day after being thrashed by Brazil 4-0, Australia's national team football coach Ange Postecoglou has taken responsibility for the crushing home defeat in Melbourne.
The first goal was scored by Douglas Souza just 12 seconds into the game on Tuesday night, the Socceroos' final preparation for the eight-team Confederations Cup tournament starting next week in Russia.
The decision to field players in need of match practice backfired, Postecoglou admitted in Melbourne, just ahead of flying to Sochi.
"We decided to use this game as preparation for the Confederations Cup," Postecoglou said.
"That was my decision and from that perspective, when you are playing against the best, you need to put your best foot forward and we didn't last night because of my decisions."
The Socceroos coach said at least five players from Tuesday's line-up had not played any football since their leagues finished over a month ago.
"But they needed to play last night. If they didn't play last night, they would have gone into the Confederations Cup underdone. I think they'll feel better for it," he told reporters.
Despite the embarrassing loss, Postecoglou insisted Australia are aiming to take the title in Russia.
"We want to win it. I know after last night, it probably sounds ridiculous but I took this job with the intent of being as ambitious as we can," he said.
"When you're ambitious you either have spectacular failure or spectacular success. I'm not going to coach in between."
For their first game, Australia will be facing Germany on Monday.
"The first game is obviously critical. If we get a result against Germany, it's that kind of competition where you're a chance."
GNA