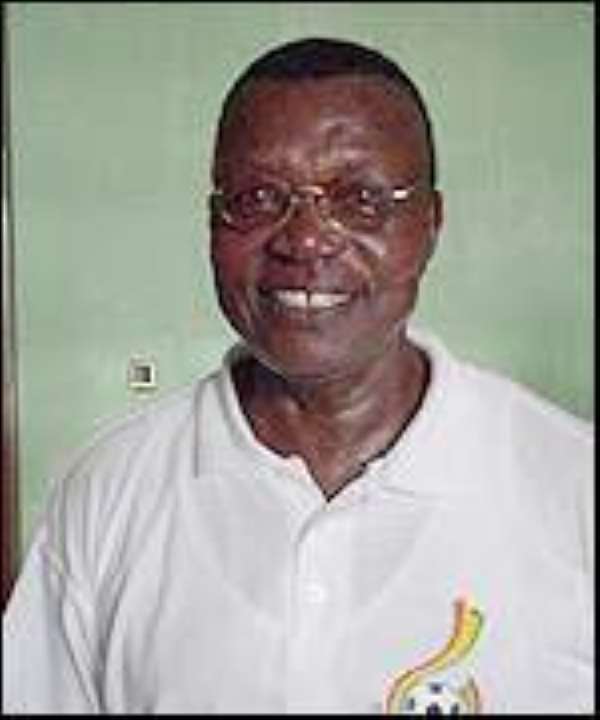 Fred Osam Duodu, head coach of the national Under-17 team has expressed his resolve to revenge on Ghana in the final of the African Under 17 championship on Sunday.
Coach Duodu, who lost 1-0 against Ghana in the group stage said: "I know how to tackle Ghana because no team beats me twice in a tournament."
Coach Duodu who made their trip to the final after defeating Majimbos of South Africa last night revealed that he has well prepared to win the game."I decided South Africa before I even meet them because that is my normal style in any competition. I always decid on my opponents before meeting them," he said.
Reacting to the defeat, coach of South Africa said the Gambian team utilised on the mistake made by them in the early minutes of the first half. He said his lost to The Gambia was neither related to the fans nor the weather. "It was based on the mistake we made in the early minutes of the second half encounter," he explained.
He maintained that he still has a chance to qualify for the World Under 17 Championship slated later this year in Peru. He noted that his boys achieved a lot in the tournament noting that they have gained more experience to prepare themselves for the 2010 World Cup to be hosted by South Africa.