Sports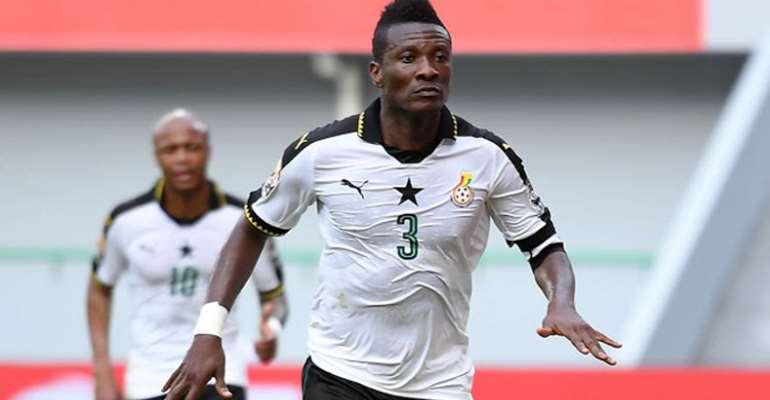 Ghana captain, Asamoah Gyan, made history by becoming the first Ghanaian footballer to score 50 goals for the Black Stars.
He reached the milestone when he connected beautifully with his head at the Baba Yara Stadium in Kumasi, where the Black Stars whipped Ethiopia 5-0.
Gyan's goal served as good omen, as it opened the floodgates for the Black Stars, who scored four more goals to carry the day on Sunday.
The emphatic victory helped Ghana to amass all three points at stake and also top their group in the 2019 Africa Cup of Nations qualifier.
Gyan started playing for the Black Stars when he was virtually a teenager and he has since played more than 100 games for the senior national team.
The potent striker, blessed with fast feet, has scored goals for the Black Stars at the FIFA World Cup, Africa Cup of Nations and International friendly games, just to mention a few.
The probability of Gyan, who is still very active, increasing his goal tally for the Black Stars, looks very high, as he is not showing any signs of rustiness.
From I.F. Joe Awuah Jnr., Kumasi