Ronaldo Is Sports Richest Man
Sports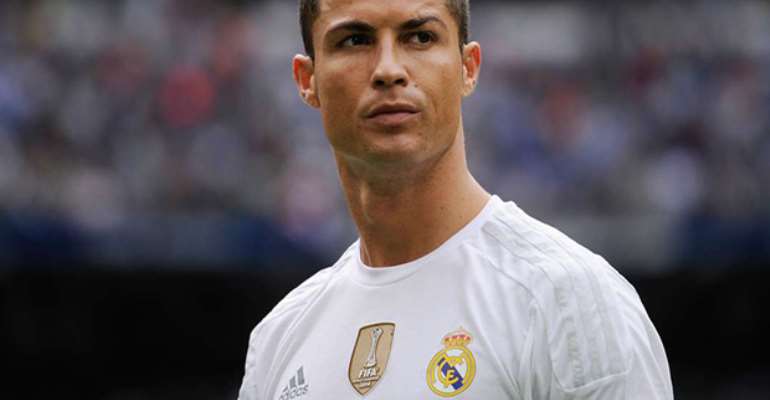 Cristiano Ronaldo
Real Madrid forward Cristiano Ronaldo is the highest-paid sportsperson for the second successive year, Forbes' annual list of the world's wealthiest athletes shows.
Portugal captain Ronaldo topped the influential business magazine's list for the first time 12 months ago.
The Euro 2016 winner earned $93m (£72.05m) from salary, bonuses and endorsements last year.
The 32-year-old saw his earnings rise $5m (£3.87m) a year on.
The list of elite athletes consists of players from 11 different sports.
Basketball dominates with a record 32 NBA players among the top 100, up from 18 in 2016, followed by baseball with 22, American football with 15 and football with nine.
The top 100 athletes earned a total of $3.11bn (£2.4bn) over the last 12 months, a slight decrease from last year's earnings of $3.15bn (£2.43bn).