Captaincy row between Abedi Pele and Tony Yeboah accounted for Ghana's failure to win 1992 AFCON - Gyan claims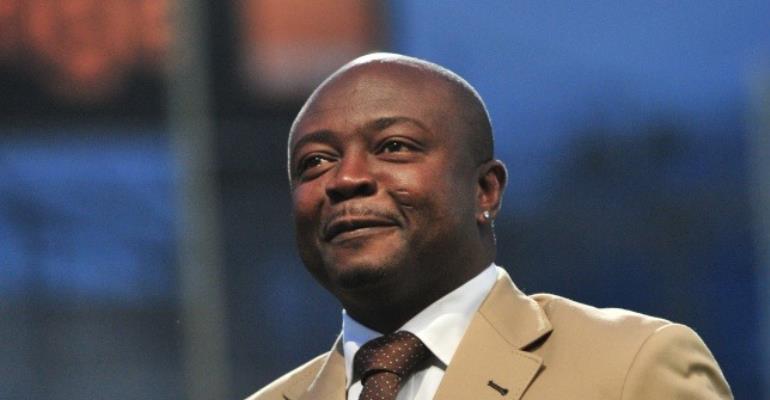 Ex-Ghana midfielder Kofi Ntow Gyan insists the captaincy row between Abedi Pele and Tony Yeboah accounted for the country's failure to win the 1992 Africa Cup of Nations.
In a volatile claim, the ex-Kotoko star reveals the confusion that engulfed the two two superstars regarding the leadership direction of the team crippled the country's chances of winning the trophy.
The Black Stars lost to eventual winners Cote D'voire in a marathon 11-10 penalty shootout.
Although both Abedi Pele and Tony Yeboah have constantly denied the widespread claims, Gyan insists it's true.
"Whoever will say the confusion between Abedi 'Pele' Ayew and Anthony Yeboah did not cost Ghana is lying," Gyan told Suncity Radio.
"It had a serious effect on the team because the players brought division in camp. If you ask Ayew or Yeboah, they will deny it but a third party like myself knows how we suffered.
"Players from Accra were in support of Ayew while those of us from Ashanti region, Brong Ahafo and Central region were behind Yeboah, so you can imagine the uneasiness at the camp. And that cost us the chance to win the Afcon trophy and even qualify for the 1994 Fifa World Cup in USA.
"Till date, some of the players are still at loggerheads with each other and I'm not even in good terms with Ayew despite starting my career with him at RTU," he added.
For more Ghana football news visit www.ghanasoccernet.com