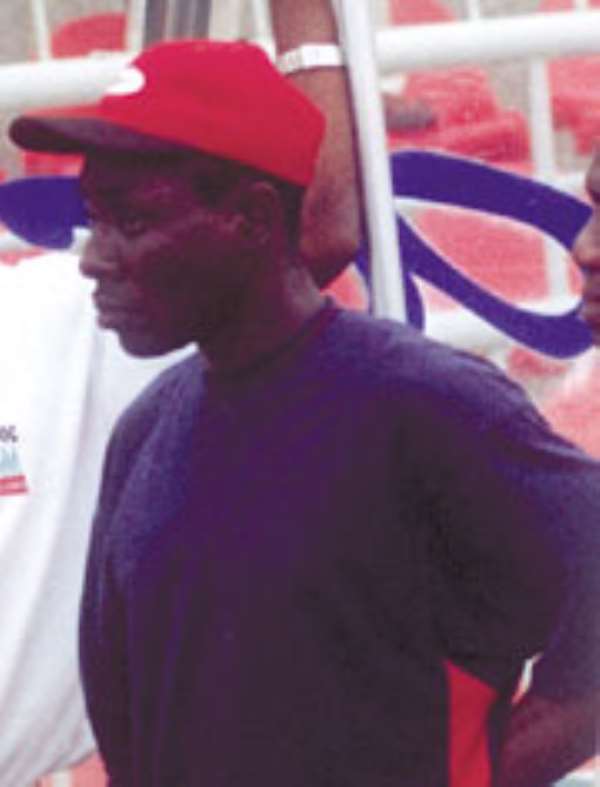 David Duncan, the head coach of Starlet of Ghana, who were shocked by a 2-1 defeat at the hands of neighbours, Burkina Faso, has said that his team would be better prepared for today's final group match against Gambia.
"We only have to go back and prepare for our last game which would determine our faith," he said.
Asked if his team's loss to Burkina was not a reflection of the instability in their camp, the coach said; "I was not in their mind, but before coming to Banjul we managed to calm our boys over the dispute back home," he explained.
It could be recalled that both coaches and players were in a serious dispute with their FA over pay before jetting into Banjul last week.
Ghana, who has three points will play leaders The Gambia in the last group matches. They could level the host in points if they win, but in that case both of them would follow developments in the group's other match between Burkina Faso and Mali. If Burkina Faso win, all three teams would be at six points, with only goal difference left to determine the semi-final slots.