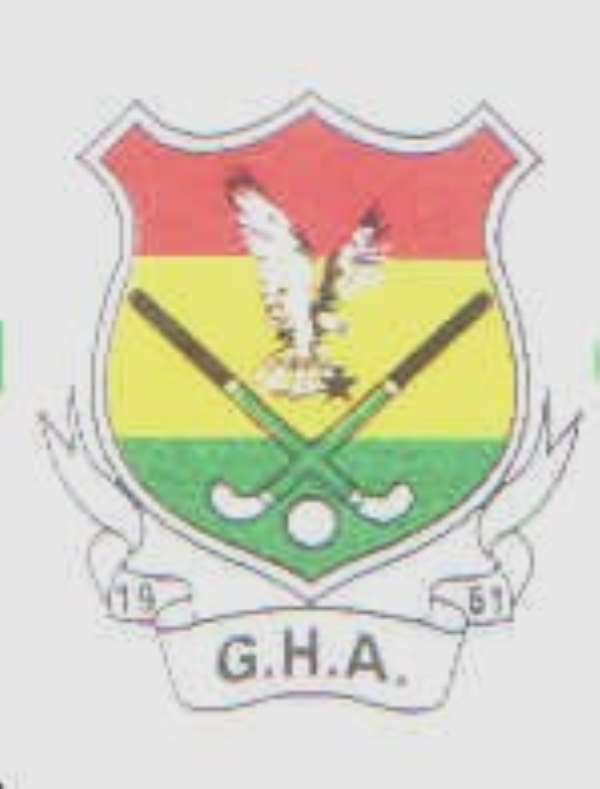 A ten-member Association will take charge of the running of hockey in Ghana
with effect from April 2005 for a two-year period. The Association, which is
chaired by Mr. Oko-Nikoi Dzani, consists of four old members, five new members
and a Secretary-General. The members are:
1. Oko-Nikoi Dzani - Chairman
2. Richard Akpokavie - Vice-Chairman
3. Elizabeth King (Ms) - Member
4. Nii Quaye-Kumah - Member
5. Agatha Hagan - Member
6. Eric Adane - Member
7. Joseph Yaw Adu - Member
8. Yaw Boafo - Member
9. James Amoo-Gottfried - Member
10. Francis Kpesenu - Ag. Secretary-General
The Association held its inaugural meeting on Friday April 22 2005 with the
main objective of getting members to know one another and establish a working
relation.
Members considered the state of affairs of the Association as at December 31
2005 as contained in the handing-over notes submitted by the previous
Executive and as a first step to get to know the operational situation of the
Association.
In a participatory manner, members jointly put in place Committees to take
charge of various developmental and operational aspects of the Association and
then appointed members to head these Committees. The chairpersons of the
Committees are as follows:
1. Oko-Nikoi Dzani - Finance
2. Richard Akpokavie - Development and Coaching
3. Elizabeth King (Ms) - Internal Audit
4. Nii Quaye-Kumah - Secretariat and Media Relations
5. Agatha Hagan - Umpiring
6. Eric Adane - Marketing
7. Joseph Yaw Adu - Events and Competitions
8. Yaw Boafo - Regional Coordination
9. James Amoo-Gottfried - Equipment and Infrastructure
The hockey fraternity wishes the new Executive Board a fruitful working
relation