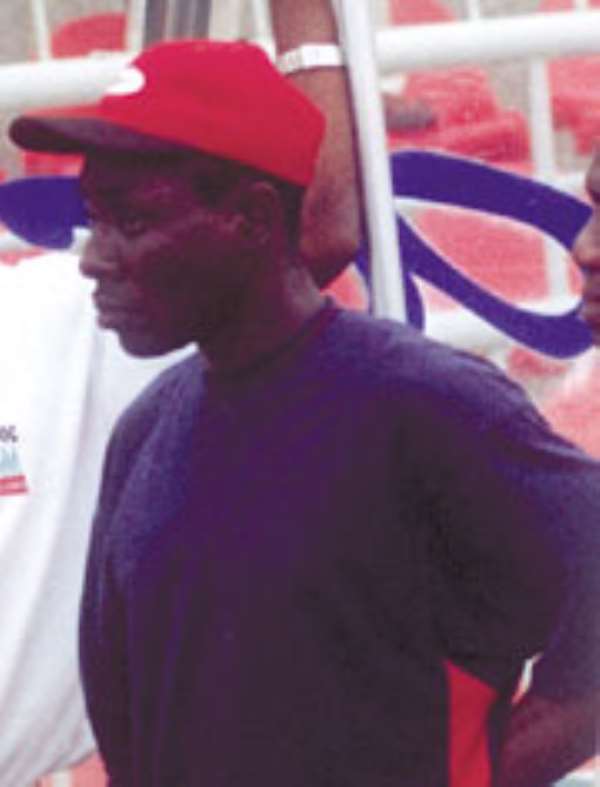 Winneba (C/R), April 30, GNA - The National Under-17 football team, the Black Starlets are back to camp at the Winneba National Sports College.
The squad, made up of 24 players and six officials that returned from Egypt after a three-week successful training tour.
While in Egypt the Starlets played a series of matches against Egypt's National Under-17 side.
They drew 2-2 in the first match, and beat them 2-0 in the second encounter.
In another duel, the Starlets humiliated Shahida F/C of Egypt 5-0.
According to Coach David Duncan, "all is well and close to perfect". He said, however, that there was still more work to be done before leaving for the Gambia to participate in the All-African Youth Championship scheduled for May 7-23.
The Starlets will be under training until they leave for the Gambia on May 3, to acclimatise.
A member of the team, Emmanuel Ansong who spoke to the GNA, said the tour was successful and had given them an insight into the impending tournament.
He was optimistic that his group would bring smiles back to the faces of football fans and the nation as a whole come May 8, when they play their first match against Mali.
Mr Dominic Asabia, Acting Director of the National Sports College, in a welcome message, praised the Starlets for their wonderful performance during the tour and urged them to maintain the tempo and bring the championship title and trophy home. 30 April 05