GFA debunks talks Kwesi Appiah's appointment was politically influenced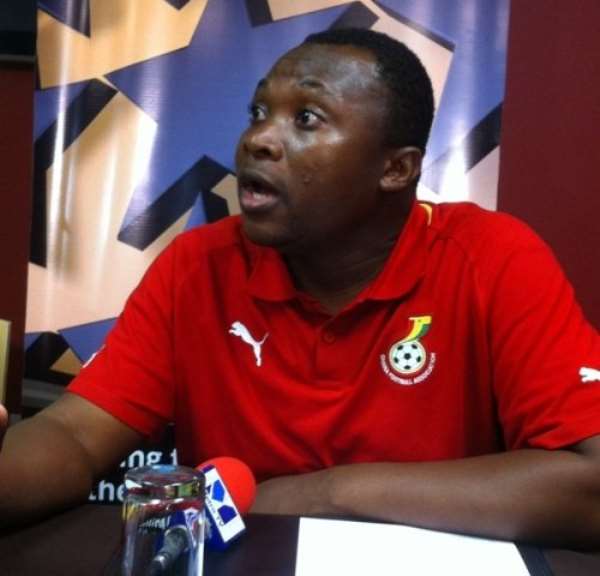 The Ghana Football Association has denied reports suggesting they were forced to pick Kwasi Appiah as coach of the Black Stars.
Reports emerged before Appiah's appointment that, government had instructed the GFA to reappoint Appiah ahead of Hugo Broos and Willy Sagnol.
But GFA spokesperson Ibrahim Saani says those reports are false and should be disregarded .
"Absolutely there was no government interference. We (GFA) made this appointment based on competency and nothing else. Any decision starts and stops with us so therefore when win we are praised, however, when we fail we will take the blame."
Appiah has been handed a two-year contract and will start his duties on May 1.