Former Kotoko chairman Herbert Mensah plays down Hearts of Oak link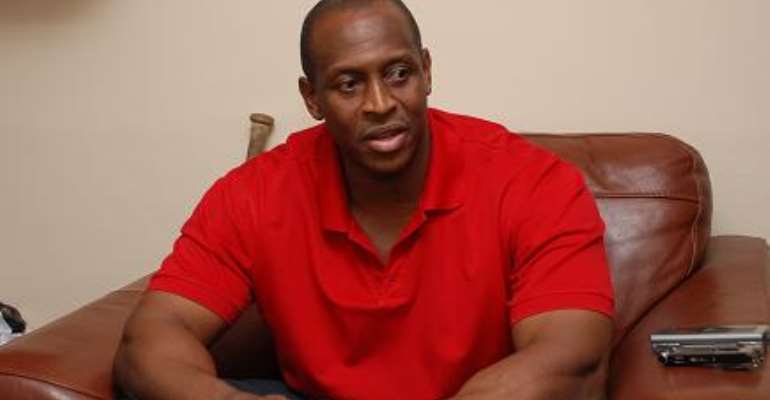 Former Asante Kotoko chairman Herbert Mensah has played down media reports linking him with Hearts of Oak. 
Reports emerged on Tuesday that, Mensah had been contacted by Hearts board chairman Togbe Afede to replace departing managing director, Vincent Sowah Odotei.
Odotei is leaving as he wants to fully concentrate on his new role as Member of Parliament for La Dadekotopon constituency.
But Herbert Mensah who is now chairman of the Ghana Rugby Association says he is not interested in joining Kotoko's fierce rivals.
''The world of football is fantastic...It's full of action, stories, rumors and innuendos''
''I did receive a call this morning. Somebody said you(Herbert) are online and apparently you are going back to football in a big way… I said not to my knowledge and he said you are joining Hearts of Oak, I said no I am not, definitely not'' He explained.
''Hearts of Oak is a great club and I think they have a future which the owner will determine where it will go'' He added.