Ghana FA won't bow to pubic pressure to appoint Kwesi Appiah- Ex.Co member Wilfred Osei reveals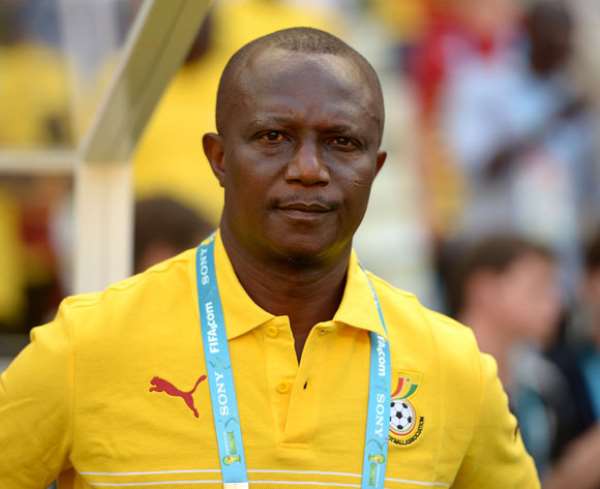 Executive Committee member Wilfred Osei has complained about moves to impose Kwesi Appiah on the Ghana Football Association as the next Black Stars coach.
There has been widespread support on social media to have the Al Khartoum SC coach re-appointed to led the senior national team.
Former Ghana president JA Kuffour recently suggested that Appiah would be a better choice to replace Avram Grant.
Also, the Sports Ministry is in favour of a local coach being appointed and have subtley endorse the ex-Ghana captain.
But it looks like the Ghana Football Association will not fall for that and will go ahead to appoint a competent coach.
''When he was appointed for the first time, it was under such similar calls for his appointment. Unfortunately, we all realized that he was not up to the task and that led to mutual termination of the contract when the initial two-year expired,'' Osei told the Graphic Sports.
''In any case, why would Kwesi Appiah himself be interested in returning to a job he left because he did not agree with the GFA over certain demands?''
Kwesi Appiah