CAF Champions League: Abednego Tetteh bags brace as Al Hilal draw 2-2 with AS Port-Louis to reach Group stage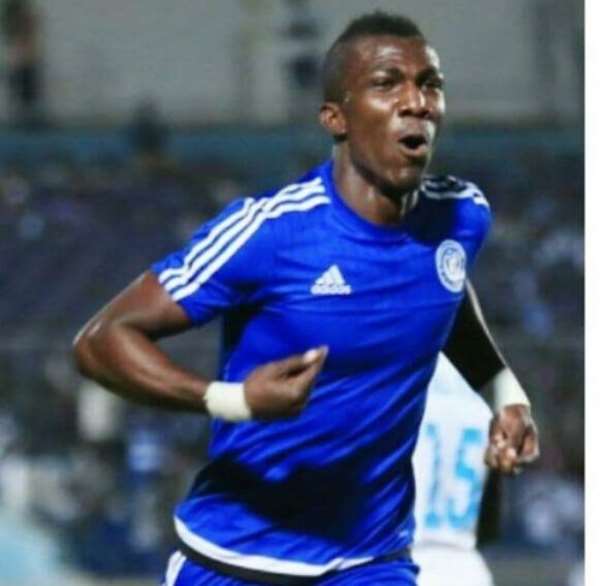 Striker Abednego Tetteh scored a brace for giants Al Hilal in their 2-2 draw at Mauritian side AS Port-Louis on Sunday as the Sudanese side qualified to Group stage of the CAF Champions League.
Hilal were two-zero by the 25th minute and there were fears the hosts were going to overturn the first leg 3-0 defeat.
But the former Bechem United poacher reduced the deficit on 30 minutes with a close range connection.
Four minutes later, Tetteh finished home perfectly by slotting past the goalkeeper.
The draw meant the Omdurman-based sealed a 5-2 aggregate win to reach the Group phase.