Youth and Sports Minister-Designate Pius Hadzide confesses his love for Asante Kotoko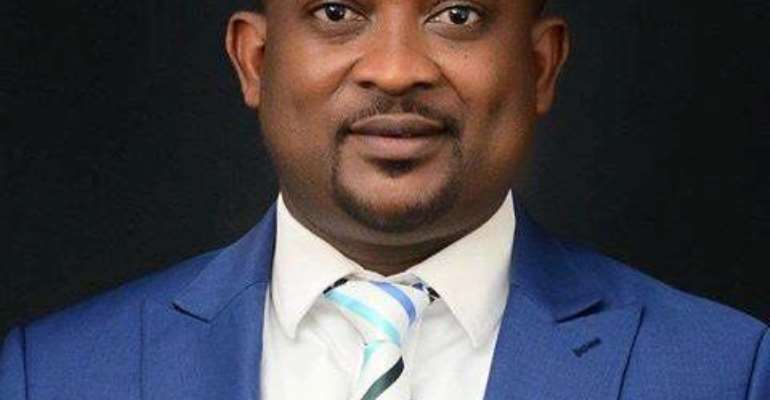 Deputy Minister-Designate for Youth and Sports Pius Enam Hadzide has revealed that he is a loyal supporter of Asante Kotoko.
On Wednesday, President of the Republic of Ghana Nana Akuffo-Addo nominated Enam Hadzide, who contested on the ruling party New Patriotic Party (NPP) at the Ketu North constituency in the December general elections and 49 other persons to serve as deputy ministers of state.
Many sporting enthusiasts have expressed divergent opinions on his appointment due to his unfamiliar stature in the sporting fraternity.
Nevertheless, Hadzide confessed that he is staunch follower one of the nation's successful football clubs, Asante Kotoko and thanked the President for giving him such honour to serve the nation.
'I am extremely grateful and thank His Excellency the President for the confidence reposed in me by nominating me as Deputy Minister Designate for Youth and Sports. It has been insightful and delightful serving our party and studying at his feet for several years and particularly as Campaign Aide during the last elections; an important learning experience. I am glad that once again I have been offered the opportunity to serve my country, and my President,' he told Happy FM's Anopa Bosuo Sports.
"I used to play football a lot when I was growing up but due to education I had to let it go, but i still train and anytime there is any sporting event at your station (Happy FM) I can be invited, so that I can exhibit my talent to the general public."
"I've been following football a lot especially Asante Kotoko but I've not been following their progress over the years because of my tight schedule."
Hadzide is expected to work as second in command to Isaac Asiamah when his vetting process successfully come to a conclusion.