Olympics coach Godwin Attram set to play again against Inter Allies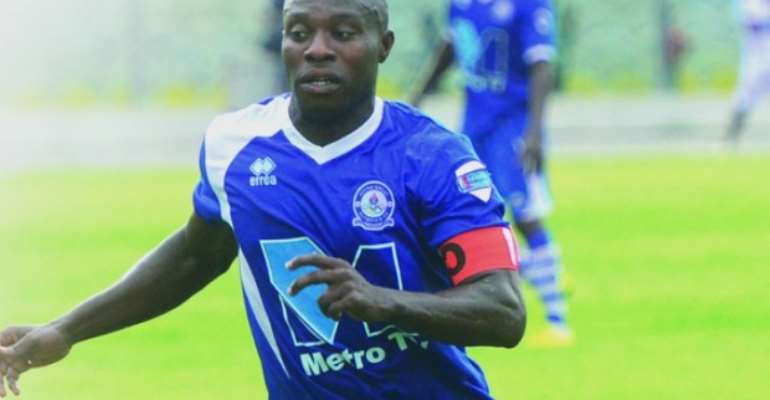 Olympics coach Godwin Attram is prepared to play again in the second half when his side takes on Inter Allies at the Accra Sports Stadium.
Attram's side paid dearly for a loss in concentrating against Hearts of Oak and will be hoping to pick up their first win of the season against Inter Allies.
Attram has featured in the last two games as a player and says he is ready to lace his boots again against Inter Allies as the bid to move out of the bottom of the league table.
'These players are young and have lots to offer, I have nothing to show again on the field so I always want to allow them to play that is the more reason why I came on late,' he said in an interview.
'But I may start the next game against Inter-Allies, It is an important game and I will make myself available on the pitch for a long time this time around.'