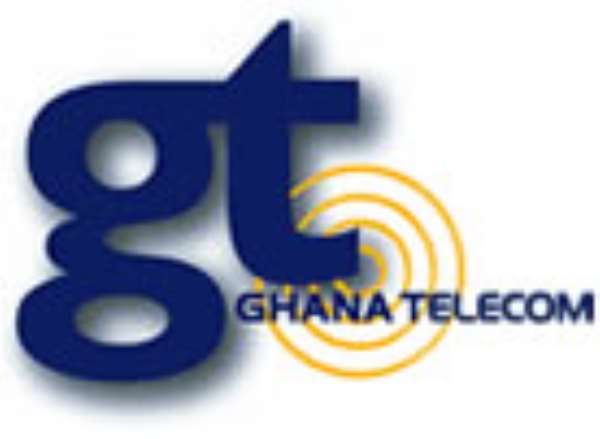 Accra, April 18, GNA - Ghana Telecom (GT), sponsors of the Premier league and the gala competitions are expanding their frontiers on the sports scene as the company attempts to add golf to its disciplines. This Saturday, at the Tema Country Golf Course, the company begins another landmark exercise - The GT Invitational Golf Competition - expected to assemble the cream of Ghanaian golfers. When the GNA Sports team visited Tema on Sunday, there was a huge entry for the maiden competition, which officials say could be more 100 by Friday.
Mr Ebenezer Adablanu, Manager of the Tema Country Golf, told the probably to make history as being the first to win the competition. It's going to be one-day 18-hole full handicap event. Sensational Jasson William of the Achimota club, "wonder kid" Niccolo Catto and a few veterans including Phil McCaulley, Peter Amenyo, Dr Machi Mapuranga, Zimbabwean High Commissioner to Ghana and Alex Fiagomey would be the men to watch.
The names to look out for in the female division include Susie Kumash, winner of this year's Bok Nam Kim Memorial Competition, Florence Etwi-Barimah, Georgina Puiac (68), Mrs Owusu-Adjapong, wife of the Minister for Parliamentary Affairs, Felix Owusu-Adjapong, Grace Afriyie and Essel Koosom.