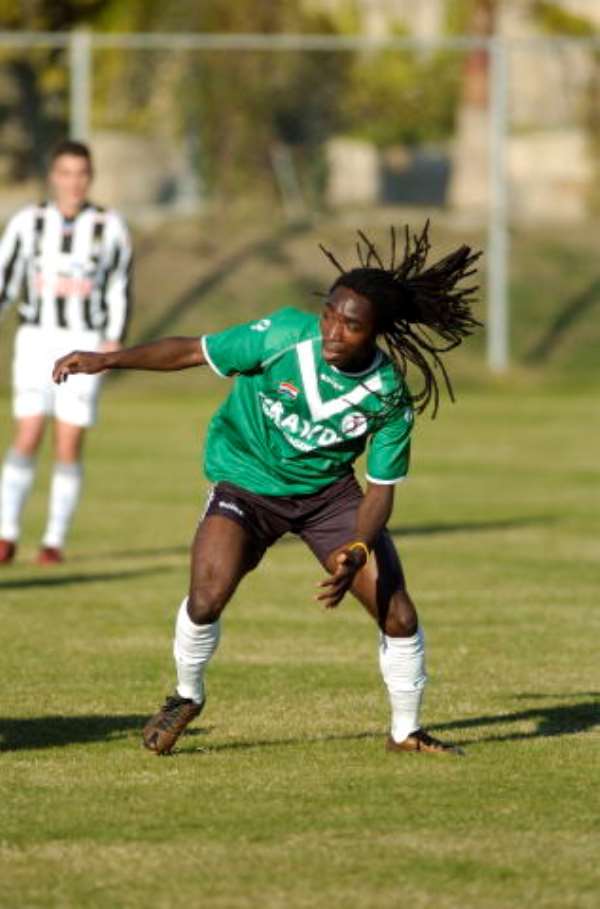 Ghana coach Ratomir Dujkovic has invited Sparta striker Mustapha Riga to join up with the national side.
Riga has already bagged 20 goals in the Dutch Gouden Gids Divisie, and has been linked with a number of clubs after catching the eye. Riga was born in Accra but grew up in the Netherlands and has represented the Dutch Under-21 side.
The Ghanaian FA have given the player a fortnight to consider the proposal, whilst Riga himself admits he is undecided about whether to commit his future to the African nation.
"It's a very difficult choice," said Riga.
"It's a huge honour to play for your native country, on the other side I could never play any more for the Dutch national team.
"Furthermore many clubs don't want that their player has to play international matches in Africa, it costs lots of time and energy."