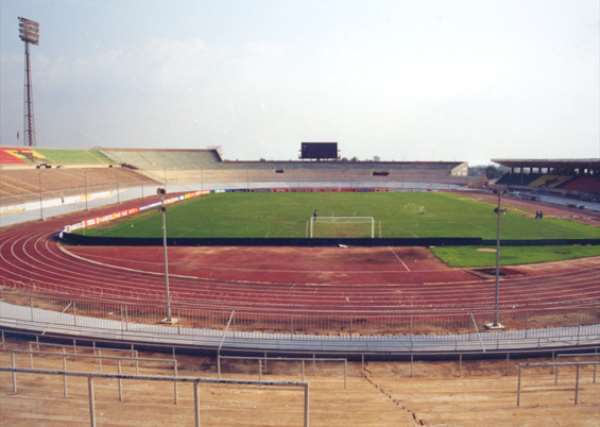 THE Kumasi Sports Stadium has been renamed after one of Ghana痴 illustrous footballers, the late Baba Yara, as part of the plans to honour distinguished sports heroes and heroines in the country.
This follows government痴 approval of the Ministry of Education and Sports, policy to continue to honour outstanding sports personalities in the country.
The West Terrace of the stadium has been named Ibrahim Sunday Terrace, while the East Terrace is now the Wilberforce Mfum Terrace. The North Stand will now be known as the Christiana Boateng Stand while the South Stand has been renamed James Adjei Stand.
The late A.O Lawson who churned out a lot of athletes for the national team has also been honoured with the Athletics Training Centre being named after him.
A letter from the Ministry of Education and Sports announcing the changes, has been forwarded to the acting Chief Executive for immediate action.
The announcement brings to an end months of speculation and near controversy that have surrounded the renaming of such national sports edifices.
An initial attempt to rename the Kumasi Stadium last year was shelved after news came out that people in Kumasi were against the stadium being named after Baba Yara.
In the recent times the stadium has even been referred to as the C.K Gyamfi Stadium, though there has been no official confirmation to that effect.