14 February 2017
|
Sports News
Ex-Ghana star Baba Amando reveals a player threw a chair at FA officials over 2006 World Cup appearance fees dispute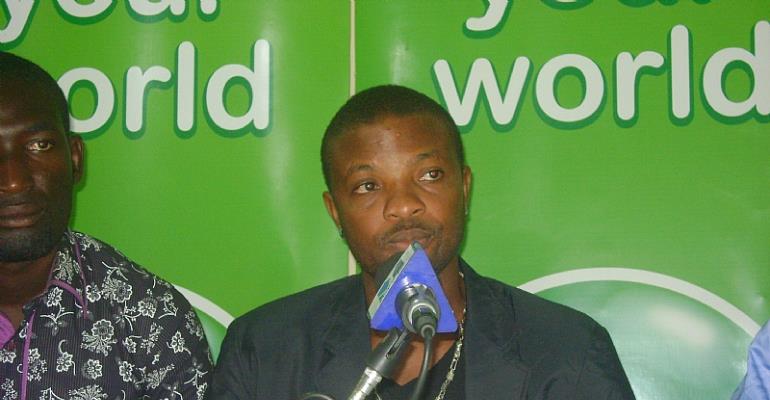 Ex-Ghana international Baba Amando has revealed that a Black Stars player threw a chair at Ghana Football Association during negotiations over appearance fees for their 2006 FIFA World Cup participation. 
The incident is reported to have happened in Germany when the team had arrived for the start of the tournament.
This was after officials had announced that amount for players on the stand-bye list would be cut from US$ 50,000 to US$ 20,000.
''During our preparation in the UK, we all agreed with the FA officials that we are going to take $50,000 as an appearance fee but when we got to Germany before the start of the tournament they didn't abide by what was agreed,'' he told Ultimate FM.
''When we got to Hannover, a day before our first game, we had a meeting and Otto Addo raised his hand to ask why they had agreed to pay each player $50,000 as appearance fees but are now offering us [the 5 standby players]something like $20,000 when they had agreed to pay everyone the same amount.
''So Randy Abbey [then communications director of the FA]stood up to answer the question, but he was not trying to answer the question. So Baffour Gyan stood up and told him to answer the question. Baffour was pissed.
''But moments later, something happened and one player, I'm not going to mention the name - he raised a chair and threw it at the FA boss and co. They all ran away.''
For more Ghana football news visit www.ghanasoccernet.com