Incoming Sports Minister Hon. Isaac Asiamah promises neutrality as a leader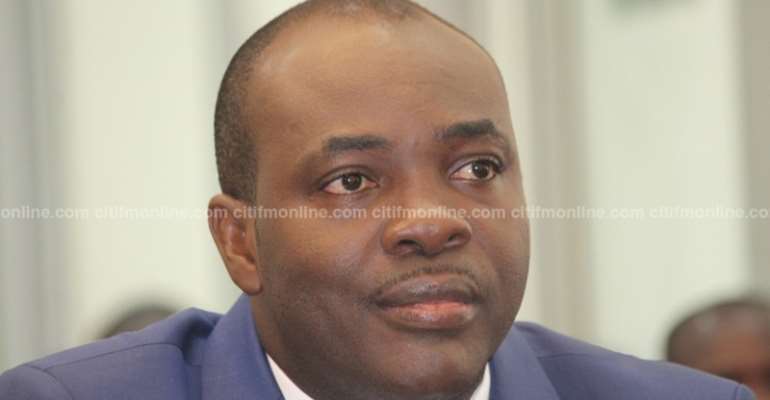 Incoming Youth and Sports Minister Hon. Isaac Asiamah has promised to be neutral in the execution of his duty when he is finally confirmed as the substantive Minister of the sector.
Responding to questions at the vetting committee sitting of Ministers designate, Oppong Asamoah who is believed to be a close ally of the Ghana FA assured Ghanaians that he will be neutral despite the notion.
'Mr. Chairman what I know is that a leader must lead and not to banter with associations. I'm not ready to do that. We can disagree on policies and issues but for me to be fighting publicly with associations under me, I won't do that,' he assured.
'I believe in dialogue and if there is anything, we can sit down, dialogue and take a decision. That's what I believe in.
He again stated that the GFA as an institution and have their challenges but he will engage the FA in a dialogue to see the best way forward instead of resorting to public ridicule.
'Mr. Chairman, I believe the GFA as an institution have their achievements and challenges. The best way to overcome those challenges is through dialogue and not public ridicule,' he added.
The Sports Ministry has 48 federations to supervise and the incoming Minister has given indications that he will treat them all equally.
By: Sheikh Tophic Sienu @desheikh1 on twitter