South African side Cape Town City turn down chance to sign former Chelsea star Michael Essien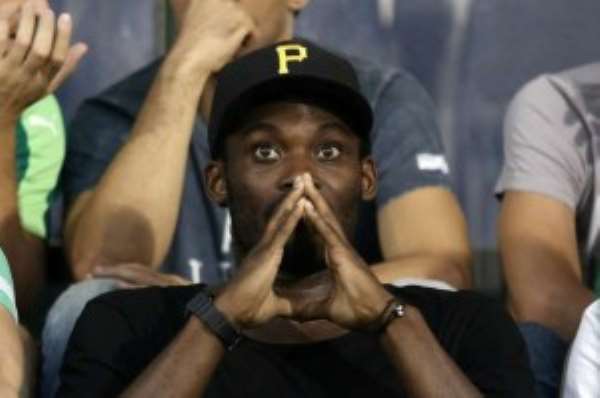 South African side Cape Town City have turned down an opportunity to sign Ghana midfielder Michael Essien.
City were handed the chance to sign the former Chelsea star as marquee signing.
But the South African outfit turned down the request after weighing the options.
'We were offered Essien and we did look at the deal quite closely, with regards to what he could bring to our current squad, but in the end we decided against it,' City owner John Comitis reveals.
'Once we weighed up everything, it was just not the right move for us.'
The signing of Essien could have been a major PR coup for the side due to the stature of the former Real Madrid and AC Milan midfielder.
The 34-year-old is a free agent after leaving Greek giants Panathinaikos.
By Patrick Akoto