Stars Bonus Slashed 50%… Baba Out For Seven Months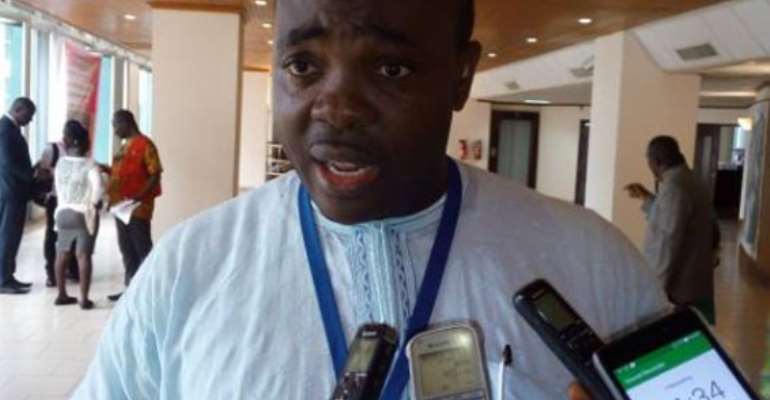 The Black Stars winning bonus has been slashed by 50% across board with immediate effect, Sports Minister designate lsaac Asiamah has revealed in a media briefing at Port Gentil yesterday.
And per the new structure, the players will pocket $15,000 per player instead of $30,000 as qualification bonus, $5,000 bonus for quarter final replaces the original $10,000, $6,000 as bonus for the semi final instead of the usual $12,000 and $7,500 instead of $15,000 as bonus for the ultimate.
The minister designate pointed out that the decision was arrived at by a consensus among government, the playing body and the GFA taking into account the country's current economic situation.
The Minister, who represented the government added that the decision affects purses of the technical team as well as management members.
He mentioned that should the team succeed in lifting the trophy, a special reward package awaits them after consultation with stakeholders.
"l am here on behalf of government, we have had a consensus, had a fruitful discussion with the stakeholders and we reached an agreement that the bonuses should be cut to 50% across board including other national teams and other disciplines.
"The players have agreed to the new pay structure, and l heard they have accounts with Unibank so the bonuses would be paid into their accounts," said the Minister designate.
Meanwhile, GFA president, Kwasi Nyantakyi has confirmed that injured left back Baba Rahman would be out for seven months.
The player suffered a knee injury in the Stars opening game against Uganda last week.
From Kofi Owusu Aduonum, Port Gentil