Stephen Appiah: Antonio Conte was my roommate and you could not touch the tv remote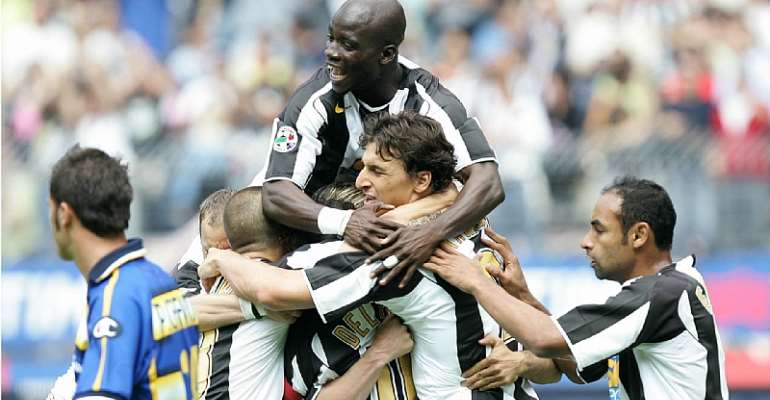 Former Ghana Captain Stephen Appiah has disclosed current Chelsea coach Antonio Conte was his room mate and his power and passion are traits he had back then.
The former Black Stars skipper who is not surprised by the impact Antonio Conte has had since moving to Chelsea revealed on GHone television that the Chelsea boss was on of the highly passionate footballers he had shared a room with.
'When I joined Juventus, Antonio Conte was my roommate. You can't even touch the TV remote, It will be on channel 2 and he will be watching' Stephen said on GHone TV.