Pumped up Ugandan coach Micho Sredojevic warns Ghana history is just "history"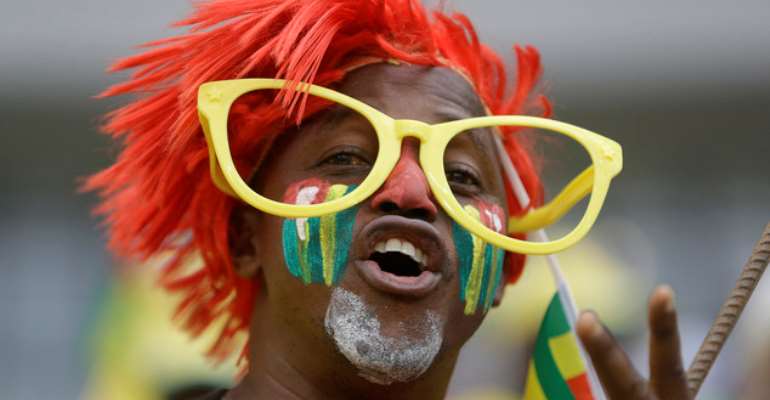 Head coach of Uganda has warned that the Black Stars recent record at the Africa Cup of Nations will count for nothing when they face his team this afternoon.
Port-Gentil's new venue will be under scrutiny on Tuesday, and so will Egypt and Ghana after Ivory Coast became the latest title contender to underwhelm on its first outing.
OUT OF OYEM
There can't have been many more remote choices for a host city at a major tournament than Oyem, buried deep in the jungles of northern Gabon with just rubber plantations for company.
Oyem isn't even a city, it's a town, and the Stade d'Oyem isn't even in Oyem. It juts out from dense jungle around 15 kilometers (miles) outside of town, and is reachable by a narrow road that winds left and right and up and down through the vegetation.
The Stade d'Oyem held up on Monday on its opening night, but there was frenzied activity in the hours before its first game, with workers buzzing around the stadium finishing all sorts of jobs.
Apart from a giant television screen that blinkered on and off throughout the second half of Ivory Coast's 0-0 draw with Togo, there were no problems. Even the field, with its bumps in some places, and bare patches near the corners, wasn't an issue.
Although, TV viewers won't have seen the construction debris strewn around the half-finished outer parts of the stadium. The readiness of Oyem and Port-Gentil has been a big worry for the African Cup. Port-Gentil, with its shiny golden roof, is the venue for Group D's first round of games on Tuesday.