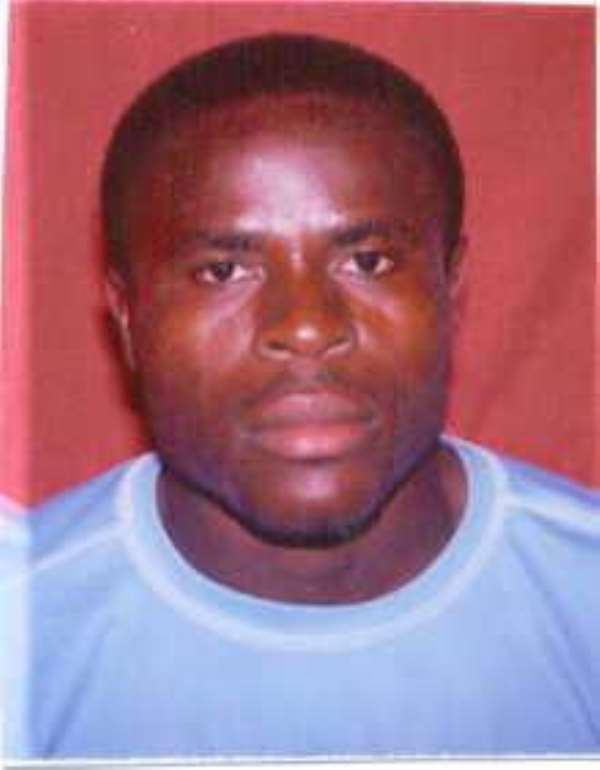 The management of Ashgold has made all the necessary arrangements to emplane three instrumental players in the persons of Valentine Atem, Thomas Duah and Owusu Sekyere to Rose Bank Centre for Sports Clinic in Johannesburg for a two-week medical treatment.
When the three players were contacted at the club's secretariat, Atem urged the fans to continuously pray for them even in this difficult situation the club is going through. Thomas Duah who was dressed in mournful colours due to the death of his father did not mince words by saying "it is so unfortunate I could not play any league match last season due to the injury I sustained at the training grounds. Well only God knows what is good for me. I am hopeful to get onto the field this season to prove to my fans the stuff I am made of." Owusu Sekyere on his part pleaded to the fans to troop to the Len Clay Stadium in their numbers and support the cause of the club.
The players left Kotoka International Airport last Wednesday and are expected back in the country in two weeks time.
THOMAS DUAH LOSES FATHER
We regret to announce the death of Mr. Kwaku Duah, the father of Thomas Duah whose sudden death occurred on last week Thursday following a short illness. He was 75. He will be buried on 30th April 2005 at Breman a suburb of Kumasi.
Meanwhile the Board of Directors, management, staff, supporters and the entire playing body of Ashgold are expressing their condolences to the family of Thomas Duah and wish him God's guidance and protection.