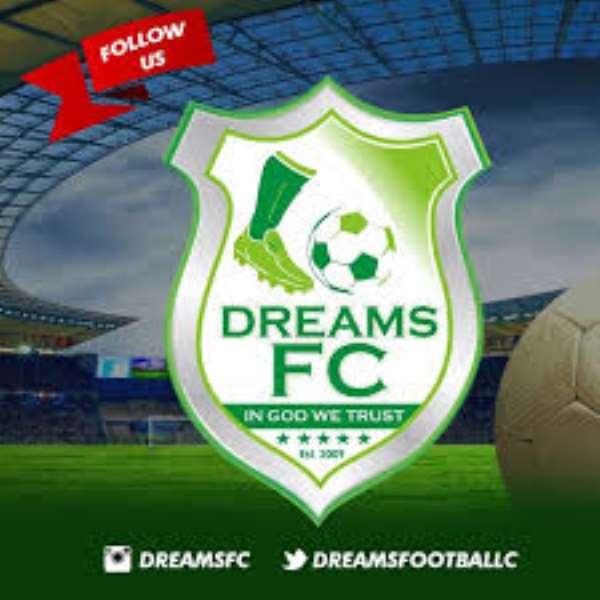 Accra, Sep 28, GNA - Dreams Football Club has sent a solidarity message to the President of the Ghana Football Association (GFA) Mr. Kwesi Nyantakyi, as he seeks to pick a place on the Executive Council of the Federation of International Football Association (FIFA).
Nyantakyi, was recently cleared by FIFA to contest for enviable position on Thursday, September 29, in Cairo, Egypt.
In a press release, signed by Mr. Ameenu Shardow, Administrative Manager of the club, it said, 'It is the firm belief of this football club that Ghana couldn't have had a better candidate vying for one of the two slots allotted Africa to serve on the supervisory and strategic body of FIFA.
'The interest of Ghana and African football as a whole, we believe strongly, will be best served with you as one of our representative amongst others serving in this capacity.
'Your track record of having led the Ghana Football Association (GFA) to chalk many milestone successes provides a solid basis on which to build a strong message to secure the required endorsement of the voting constituency to become victorious.
'As you go into Thursday's elections, be rest assured that the thought and prayers of Dreams FC will be solidly behind you as we are sure the whole of Ghana will be.
'Just like it happened some few years ago when you emerged victorious in the CAF Executive Committee elections, we hope to see you come out of this elections even more successful.' GNA