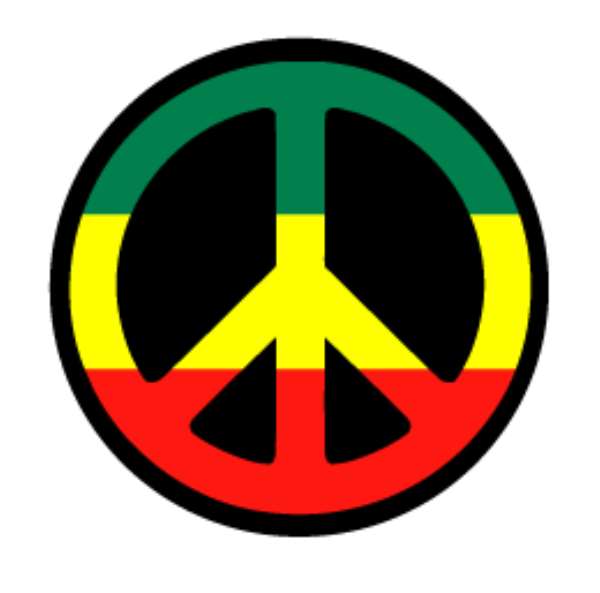 Accra, Feb. 18, GNA - The bad blood between the Sports Writers Association of Ghana (SWAG) and the Ghana League Clubs Association (CHALCA) has been cleansed after peace talks on Friday.
The cold war started two years ago during the annual SWAG Awards Night at the Banquet Hall, State House in Accra, where SWAG President Mr Ebo Quansah referred to members of GHALCA as "hangers-on".
Angered by that statement, GHALCA, a welfare body of the clubs, rubbished the SWAG president's statement leading to a media war. GHALCA boycotted last year's SWAG Cup match.
Sequel to this, a two-man delegation from SWAG led by Vice President Kwabena Yeboah met officials of CHALCA, which included its Chairman Mr J. Y. Appiah and Mr Kudjoe Fianoo, Administrative Manager, to smoke the peace pipe.
The two parties agreed that their peaceful co-existence was necessary for the development and promotion of football in the country hence the need to burry the hatchet and move forward.
To concretise the reconciliation, GHALCA proposed to sponsor the footballer of the year and team of the year awards henceforth. The proposal becomes official once all GHALCA members approve of it.