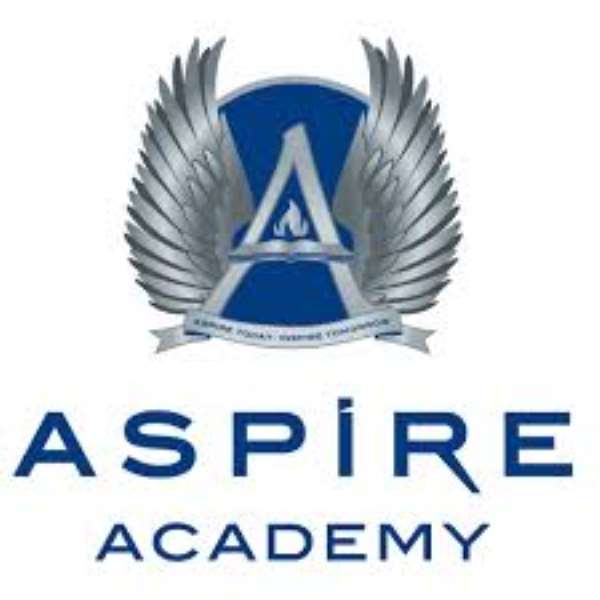 The renowned Aspire Academy started a justifier exercise in Accra today Saturday to select budding talents.
It will end on 07 October and the exercise is taking place at the El-Wak Stadium.
The first and second selection exercises in this year's edition has been done with the finals scheduled from 11-14 October.
The selected players will compete in the continental finals slated for Dakar, Senegal, in January next year.
The selection programme for the Qatar-based academy has been in existence for the past 10 years.