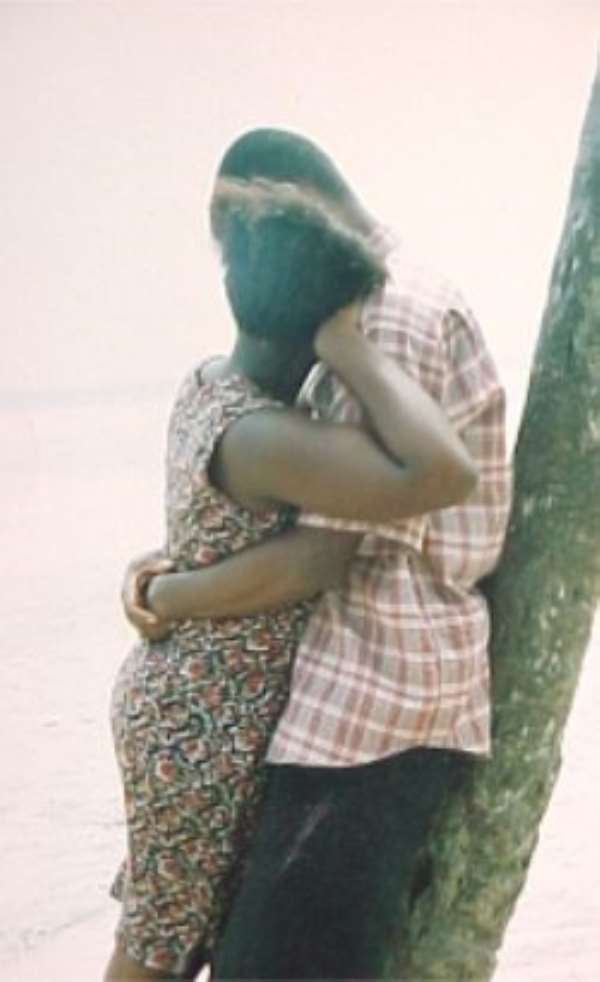 Accra, Feb 14, JoyOnline -- The excitement of Saint Valentine's Day has fairly affected most businesses, as many shops have enjoyed high patronage over the weekend.
But probably one the industries that is riding high on the back of Valentine is the hotel industry.
A check at the capital's major hotels showed that all the rooms were fully booked.
Although a few conferences have been scheduled for the day, officials of the hotels told Joy Business report that the high patronage was also due to the Valentine's Day celebration.
Corporate Affairs and Marketing Manager of Golden Beach Hotels operators of La Palm Royal Beach Jeanne Donkor said more and more people are now using the hotels to celebrate the day.
"We've noticed since last Friday that we are having more people coming into our restaurant and other outlets, Casinos, the health clubs and other outlets, so we think the valentine has something to do with it and we think as Ghanaians, we are becoming more family oriented, we have noticed that in the hotel", she said,
La Palm Royal Beach Hotel in conjunction with Joy FM is organizing a special Valentine's Day launch for lovers, and Madam Donkor believes that the package has equally led to the high patronage