FIFA 17: Meet the Ghanaian player who is faster than Gareth Bale, Ronaldo and Messi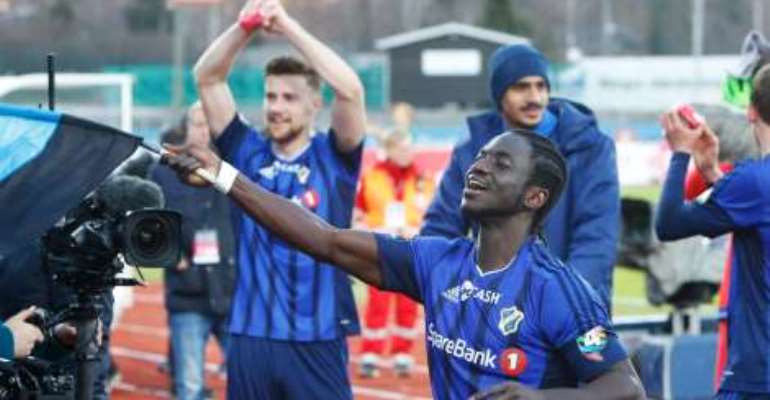 Not many players in this world can boast of being faster than Gareth Bale. But Ghanaian player Ernest Asante can, according to statistics from EA Sports' FIFA 17.
The FC Nordsjaelland player has been rated as the sixth fastest player in the new game franchise. African Player of the Year Pierre-Emerick Aubameyang tops the list of fastest player in the world.
World Player of the Year Cristiano Ronaldo and his rival Lionel Messi did not make the list of the 20 fastest players in the world. READ MORE: Cristiano Ronaldo is the new captain of Real Madrid
See full list of the top 20 fastest players in the world. 20. Fabian Castillo (FC Dallas) - 93 PAC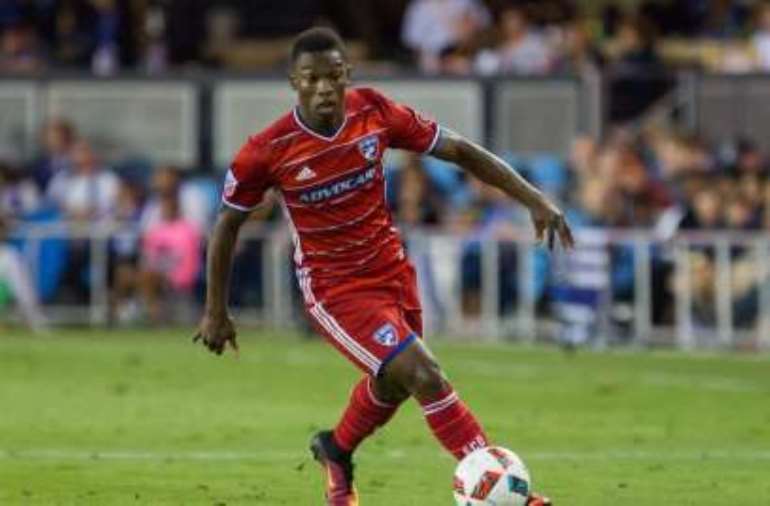 play

Fabian Castillo (FC Dallas)