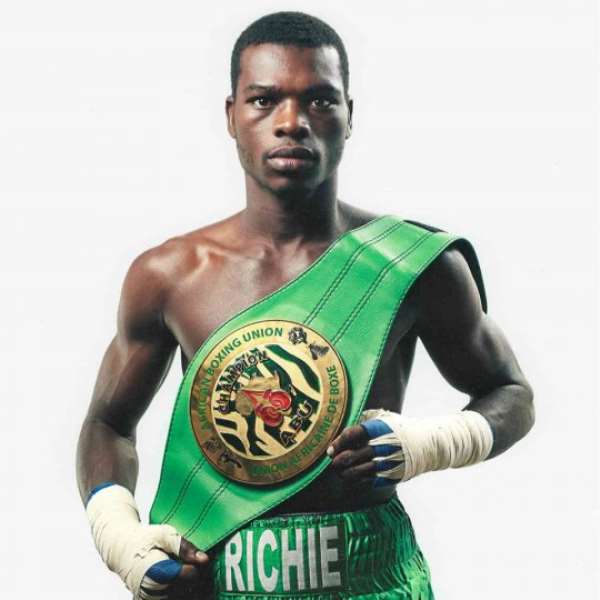 By Emmanuel Asante Attakora, GNA
Accra, Sep 08, GNA - The Ghana Boxing Authority (GBA), has sent a goodwill message to Richard commey ahead of his International Boxing Federation (IBF) Lightweight Championship.
Commey, is scheduled to take on Robert Easter jnr. on Friday September 9, 2016 at Pennsylvania, USA.
In a Press Release signed by the Communication Director, GBA, Naa Darkuah Dodoo, said on behalf of the President and Board members of (GBA), we wish Commey good luck ahead of tomorrow's IBF lightweight title fight against Easter jnr, a formidable and undefeated American in Pennsylvania USA.
'Richard, the GBA wishes to urge you to put all the challenges behind you, be resolute, remain focused and never take anything for granted.
'The slightest omission of error can alter your career and life. You are talented and skilful, the most important thing you need now is the will to win.'
It urged the boxer to prepare his mind for a tough fight adding 'When the going gets tough you must get the tough going and victory will be yours.
'Richard, we believe in you. You have made us proud severally so this fight should not be an exception to make yourself and Ghana proud once again.'
The GBA encouraged all Ghanaian's to support our brother with their prayers.'
The President, GBA, Zwennes and 2nd vice Mr Rabon Dodoo are already with him in the USA to encourage and support him.
GNA