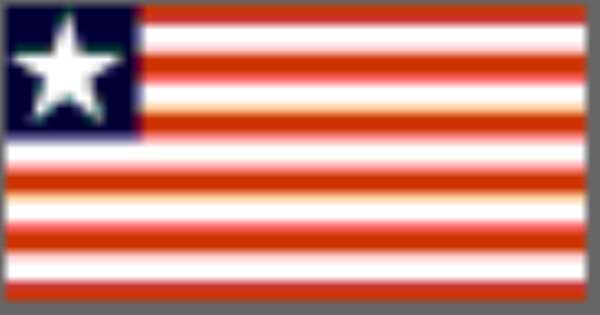 Benin, Ghana, I. Coast, Others Coming
The Liberia Basketball Federation (LBF), has for the first time won a bid to host the FIBA Africa "Zone 3 preliminaries for senior women. Subscribe to AllAfrica
A letter addressed to the Liberia Basketball Federation (LBF) from FIBA Africa head office, said Liberia has won the bid among three prominent West African countries to host the competition. The three other countries that applied to host the preliminaries are Nigeria, Burkina Faso and Benin.
This competition will bring together seven of West Africa's best basketball playing teams. The competition is described as the " Zone 3 preliminaries of African nations Championships (ANC) for senior women.
The countries expected to participate in the competition are Benin, Ghana, Niger, and Togo. Others are Burkina Faso, Ivory Coast and host Liberia. The preliminaries are expected to begin from the 1 April through 7 April 2005 at the Sports Commission in Monrovia.
In conformity with the unified rules of the competition, the host country is due to pay the amount of US$3,000 to host the competition.