August 3, 2016
|
Sports News
Baba Rahman: Why Black Stars full-back left Chelsea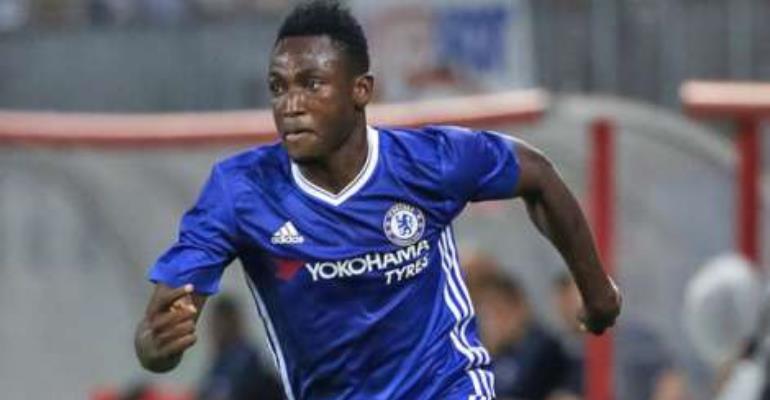 Baba Rahman has revealed that Antonio Conte advised him to make a loan move away from the Stamford Bridge.
Baba Rahman, who joined the Blues last summer from Augsburg, completed a return to the Bundesliga for the upcoming season with Schalke.
The 22-year-old left full-back struggled to hold onto a first team place at Chelsea, last season, making 15 appearances in the Premier League.
He was told by the new manager of the club Antonio Conte that he is too offensive minded, but he would want his team to be very defensive .
"Chelsea manager Antonio Conte told me that he wants his team to be very defensive, but I am a rather offensive fullback," he told German newspaper Ruhr Nachrichten.
"So I would have had very little playing time. Conte advised me to leave on loan. We will see what happens after this season."