Beleaguered Techiman City coach Yusif Abubakar claims he left the club for security reasons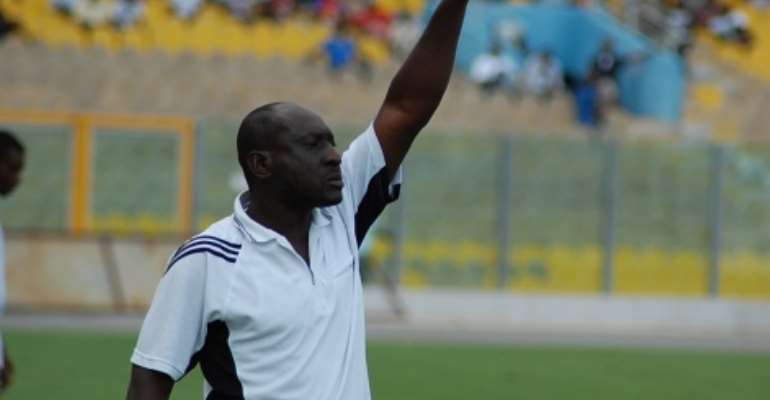 Indignant Techiman City head coach Yusif Abubakar has reacted publicly to claims by the club's leadership that he has boycotted the club for close to three weeks insisting his security is important.
According to him, he is not reporting to the club's training grounds to prepare for the second round of the league because his security is under threat.
Reports emerged that the coach had a bust-up with supporters of the club after drawing with AshGold at home which the coach was not happy with.
Speaking in an interview with Asempa FM in Accra, Yusif Abubakar admitted that he has not been training for the said period and has received a letter from the club to that effect.
'I have received a letter that I should answer why I have not been coming to training and I am going to respond to that.
'I'll state my reasons in my response because I can't say everything here,' he said.
'I am not a coach who loves complaining about my clubs but security is very important. I am not from Techiman so if supporters come threatening my life, I mustn't take that as a joke,' he added.
Yusif Abubakar was not on the bench of the club when they played Asante Kotoko in the last game of the first round in the Ghana Premier League.