Originator of the Golden Goal Rule John Amoah kicks against penalty shootouts in football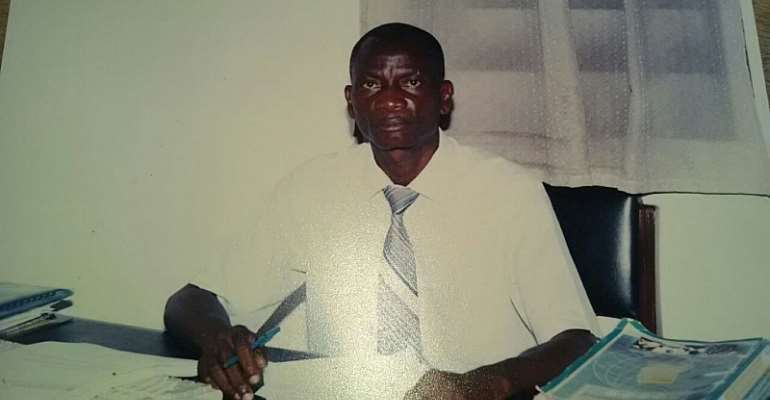 The brain-child of the golden goal rule in football, John Amoah has kicked against using penalty shootouts to determine the result of football matches insisting it does not give fair judgement.
The 50-year old Ghanaian football researcher argues that using penalties to determine the result of matches after regulation time always plays at the disadvantage of one team.
He suggests that points can be used to determine the winner of a game if the regulation time ends in a draw.
Speaking in an interview with Ghanasoccernet.com, John Amoah said 'Anytime I watch penalty shootouts being used to determine the outcome of games, I feel bad. It is not a true reflection of the performance of the teams.'
'I have written to FIFA on several occasions that a new system must be introduced to create fairness in the game,' he added.
He explained: 'We must have a new way of determining the result of matches that end in a draw.
"The number of corner kicks, throw-ins, off-sides, fouls committed and fouls suffered, shots on target and other statistics of the game must be used instead of the spot kick.'
John Amoah is credited with the idea of the Golden Goal Rule' as he wrote to FIFA with that beautiful suggestion after the 1986 World Cup in Mexico.
By: Sheikh Tophic Sienu @desheikh1 on twitter