Photos: Muhammad Ali receives rousing farewell at Louisville memorial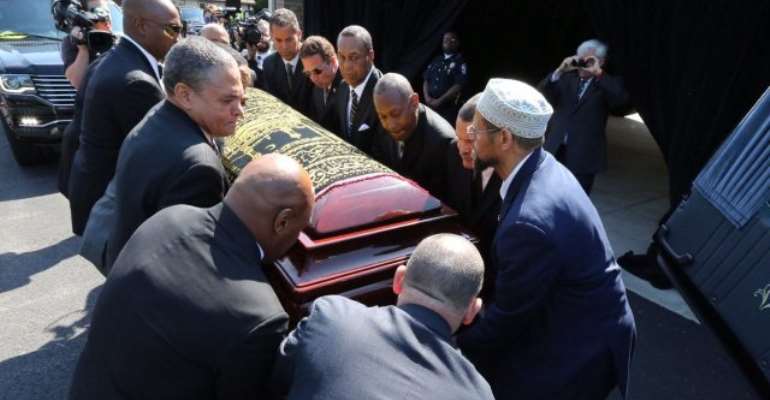 Rousing tributes have been paid to boxing legend Muhammad Ali at a memorial service in his home city of Louisville, Kentucky.
Ali was buried in a private ceremony attended by friends and family.
Watch photos of his final journey: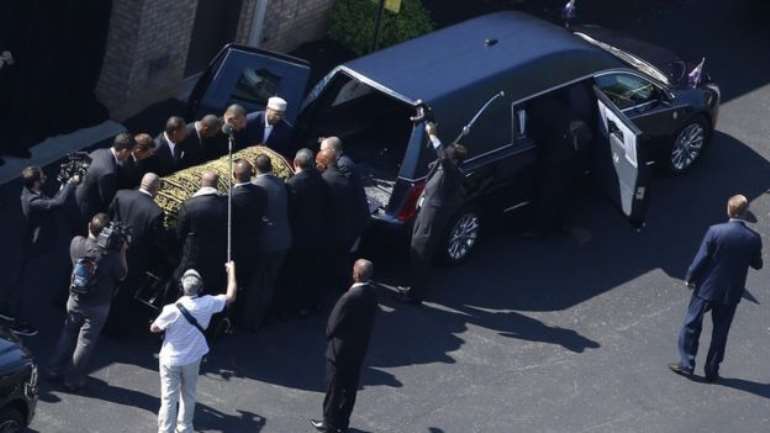 The pallbearers, including Mike Tyson and Will Smith, loaded the coffin into the hearse for the procession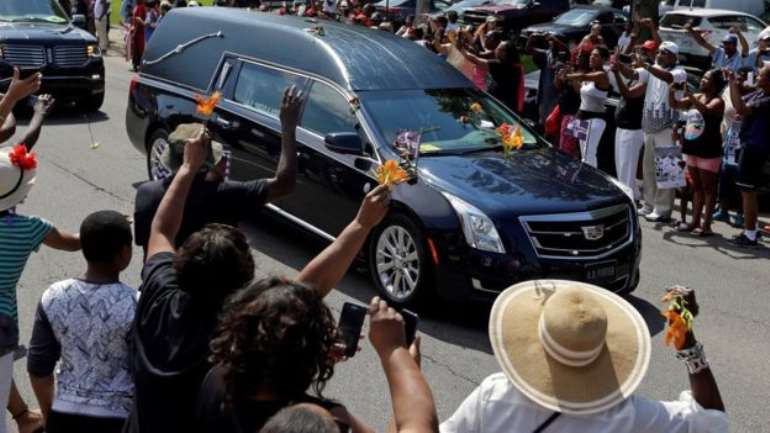 Well-wishers threw flowers onto the hearse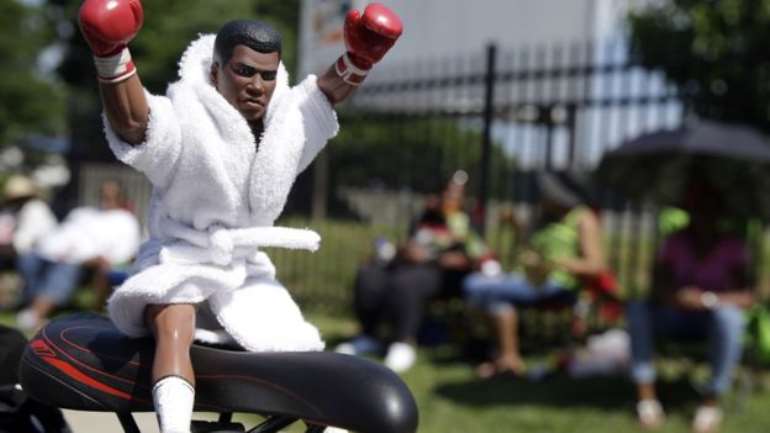 A Muhammad Ali action figure sits on the seat of a bicycle as fans await the funeral procession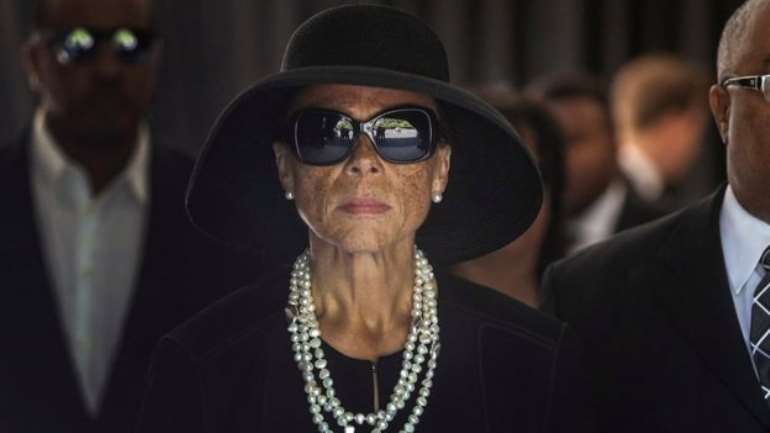 Lonnie Ali, Muhammad's wife, said her husband rewrote the rules he didn't like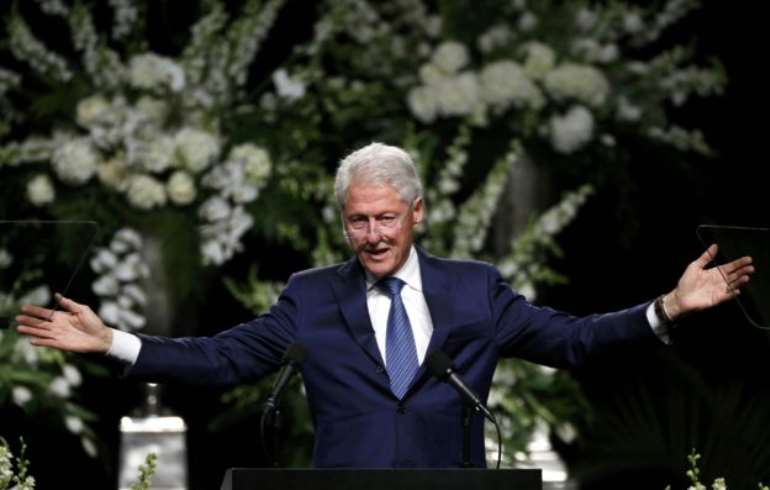 Former President Bill Clinton described Ali as "a free man of faith"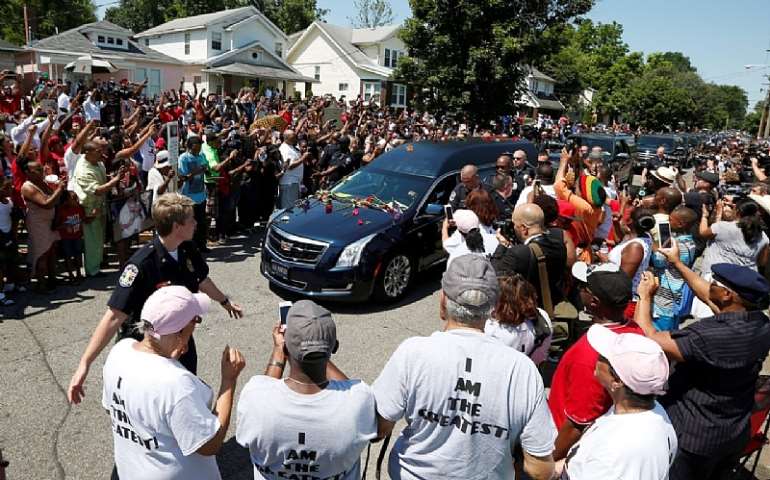 Well wishers paid their last respect to the Greatest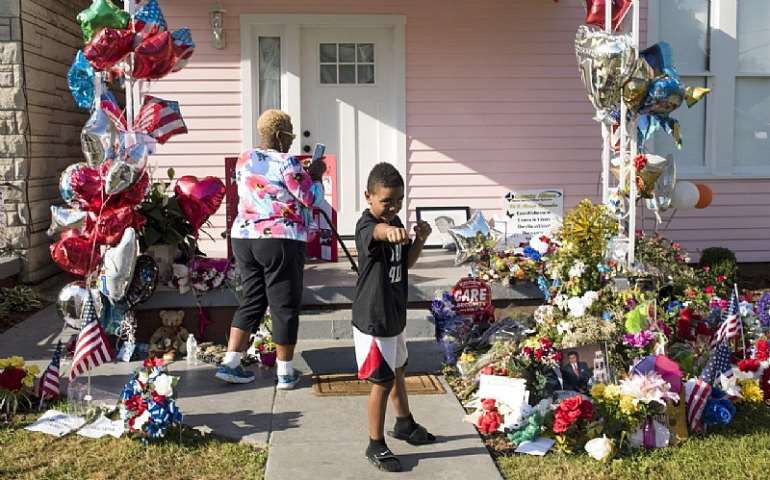 Kentucky passing his childhood home (pictured) on Friday afternoon, thousands of people filled a sports arena for a memorial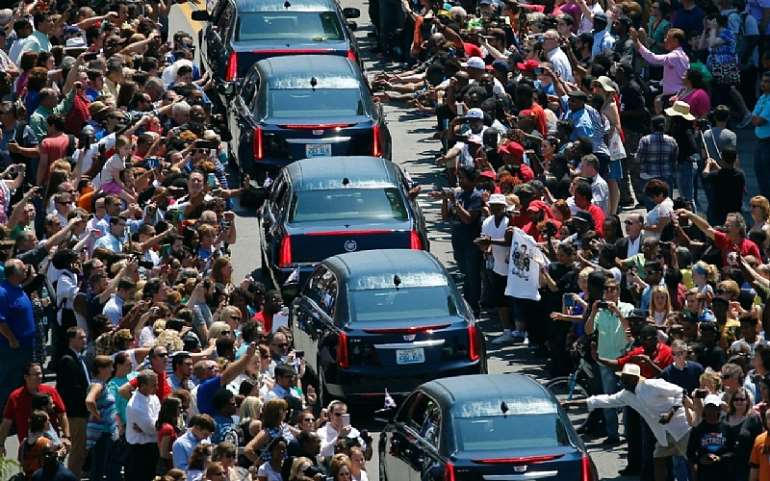 Thousands lined the street to see Ali's body pass on Friday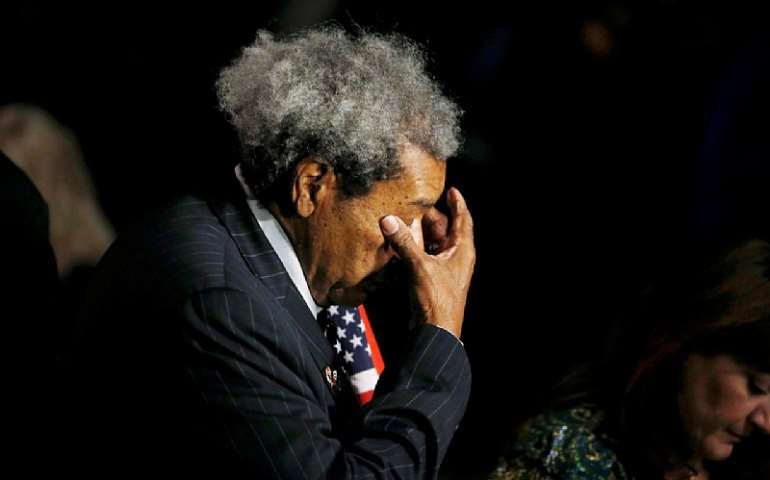 Promoter Don King wipes his eyes during the service which saw 15,000 people hear from speakers including Rasheda and Maryum Ali, two of the late boxer's daughters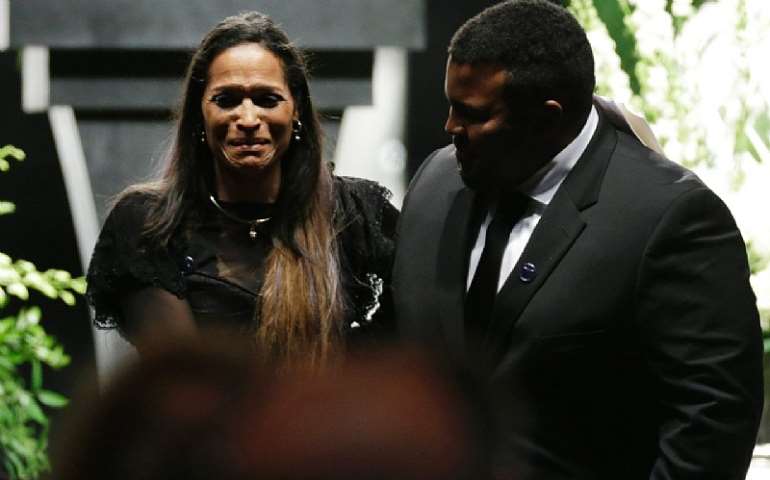 Ali's daughter Rasheda Ali-Walsh cries after speaking during the emotional memorial service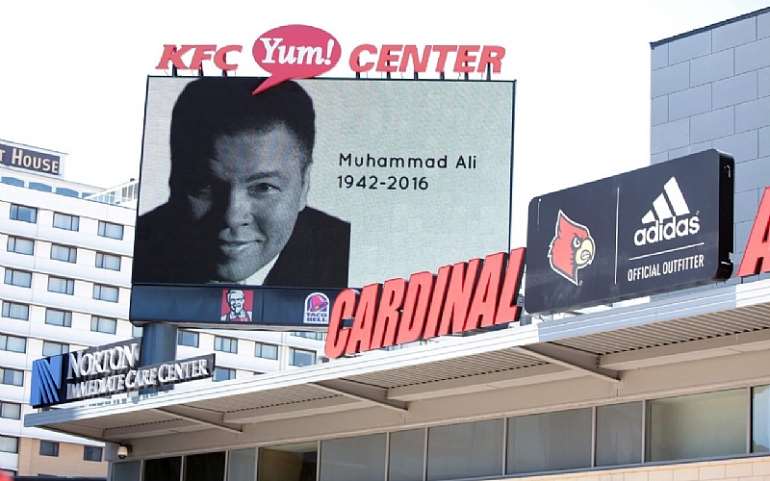 The KFC YUM! Centre in Louisville where the memorial service took place on Friday night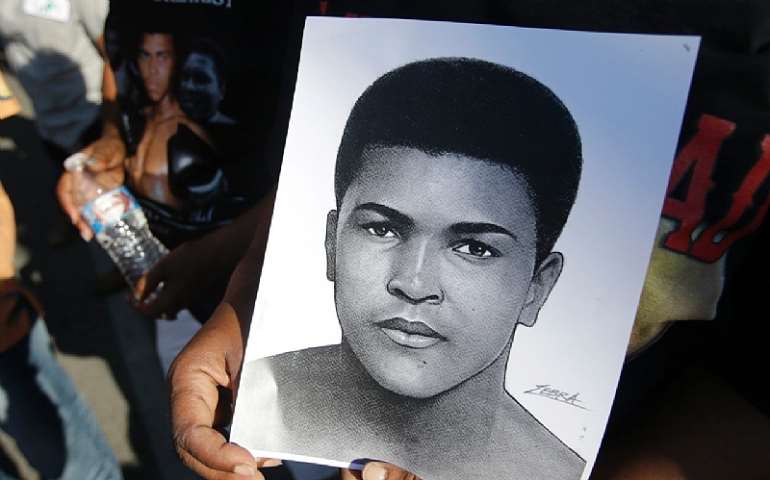 A mourner holds a photo of Ali, as she waits for the procession to pass with the hearse carrying the body of Ali
Follow Joy Sports on Twitter: @JoySportsGH. Our hashtag is #JoySports