FIFA match-fixing course underway in Ghana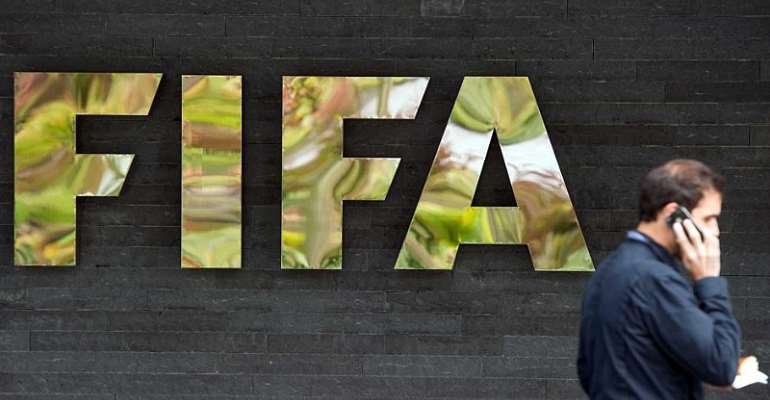 In line with FIFA and FIFPro's resolve to tackle match-manipulation, Footballers Union of Botswana (FUB) has sent its vice president, Onalethata Tshekiso to attend a training course for Trainers of Match Integrity.
The course, which is expected to start today (Monday 06, June 2016) in Ghana, will run until Thursday this week.
This 'Train the Trainers' training course is delivered as a key component of the FIFA-FIFPro joint initiative to tackle match manipulation.
As the level of awareness of the threat to the integrity of football from match-manipulation grows, it is increasingly important that players are fully aware of the risks of engaging in match-manipulation and can protect themselves by recognising, resisting and reporting approaches to fix a match.
As FUB, we are happy for Tshekiso's participation in this course as it will greatly enrich our movement and the global capacity to protect football.